Interacting with products that have AR experiences leads to a 94% higher conversion rate. They capture consumer attention, meaning visual attention is 2x higher when compared to a non-AR equivalent. One of the most fundamental 'wow factors' of these experiences is the ability to bring static objects to life using 3D.
Using 3D models in AR is a popular way of creating visually appealing experiences for your audience. Users can now explore new environments, interact with their favourite characters and become more immersed in these experiences thanks to the 3D assets.
However, to use these assets in AR experiences, we first need to create our 3D models and add them to our experiences. These models and experiences need to be optimised for the most engaging and accessible experiences for a range of user devices.
There are lots of tools available online to assist in creating or downloading 3D content, but which ones are the best to use?
Here's a great example of how to effectively use 3D within an AR experience. Created by ZCS for Accolade wines. Read more about the project here.
We consulted our in-house 3D and design teams about the tools they use to implement 3D into AR across our full suite of tools and SDKs. This has helped us pull together the best tools out there to give you the low down on where to get started with creating 3D models and assets.
When reading these recommendations, your preferences about workflow and usability play a big role in a decision - after all, sometimes a certain tool can just feel 'right' to you!
---
Blender
Best Free Tool
Price: Free
Blender is a free and open-sourced 3D computer graphics software toolset used for creating a range of media including 3D models, art and other interactive 3D experiences. It is available for free and also offers a paid plan. Blender is best for small to medium start ups. Overall this is a great place to start with 3D modelling. Blender is by far your best option when it comes to free 3D software and that comes down to its powerful open-source engine that is supported by a very active and innovative community.
Pros

Cons

Free & Open Source
Diverse range of tutorials available
Lots of plugins available

Intimidating UI for beginners
Hard to find content to meet your needs
Vast programme requiring a lot of ram
Guides and support
---
Maya
Best tool for character rigging and animation
Price $1785 Per Year
Maya is an offering from Autodesk and it is a 3D animation, modelling, simulation and rendering tool available to artists, animators and educators. Maya provides a comprehensive suite of tools for 3D creation work and developers can edit and create 3D models in various formats and animate them with tools inside the application. Maya is a better fit for large studio production. Customization is provided via MEL (Maya Embedded Language) and the animation tools are a favourite amongst our 3D creative team.
Pros

Cons

Complete 3D package
Easy to use & good tutorials
Great animation tools

Expensive
Not able to add textures
Few plugins available
Guides & Support
---
3Ds Max
Best tool for creating robust 3D models
Price $1785 Per Year
3D Max is another offering from Autodesk which is more of a professional 3D graphics program being used for the creation of models, animations, images and games. 3D max's features include shaders (those related to ambient occlusion and scattering), particle systems, dynamic simulation, radiosity, rendering, and normal map creation, global illumination, customizable new icons, user interface, and its scripting language.
Pros

Cons

Multiple animation controllers
Robust selection of tools
Animations play well

Difficult controls
Expensive
Limited tools available to create animation
Guides & Support
---
These are only a few of the available tools for creating models in 3D. We hope they have inspired you to start creating your own. Once you have, try uploading them into ZapWorks Studio to add them into an AR experience. If there are tools you love to use to create 3D models and assets, share them on our socials or forum. We would love to hear from you!
In our next blog, we will be sharing a range of tools to help you create models, scenes and also allow you to download elements to speed up the creation process.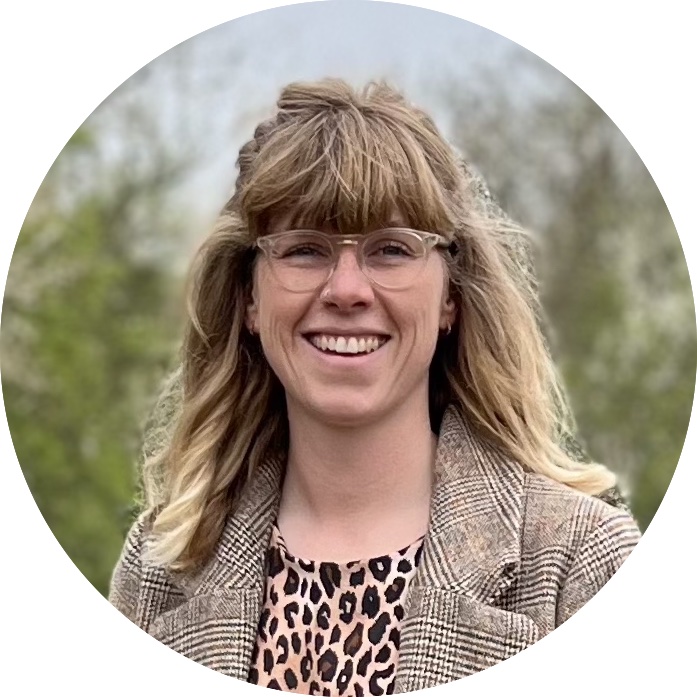 Emma Moore


Product Marketing Manager, Zappar