It's been another busy month in the world of AR, with a huge range of experiences being created left, right and centre. Over at the Zappar Creative Studio, we finished series one of our 10x10 Sessions, and launched our all-new ZapWorks Training product.

But it's not all about us - our amazing clients and ZapWorks users have spent July pushing the boundaries of AR with creative experiences that engage prospects, customers, and employees alike. Let's take a look at what July had in store:
---
AR for Packaging: Happy Egg - Happy Island Egg Hunt
Objective: To engage customers and encourage interaction with the brand
Delivery method: Custom WebAR
The Zappar Creative Studio teamed up with Happy Egg to create this virtual treasure hunt. Simply scan the QR code on Happy Egg egg cartons and you'll be transported to Happy Island, where you can hunt for prizes - these can be anything from Happy Egg merchandise to kitchen appliances.

This custom WebAR experience is fun, zany, and keeps customers engaged even after purchase. Happy hunting!
AR for Packaging: WÖA Creative - Hero Baby packaging
Objective: To create a connected packaging experience for the Hero brand
Delivery method: WebAR
Creative Studio WÖA Creative built this connected packaging experience for Hero's baby food. By scanning the QR code on the baby food pots, the packaging comes to life through WebAR - colourful fruit springs from the pot and dances to the beat of the music. It's fun, it's whimsical, and it engages the customer post-purchase, adding an all-important extra customer touchpoint.
AR for Events: FlyAR - 'Skateistan'
Objective: To boost a fundraising campaign to build a Skate School in Afghanistan
Delivery method: WebAR
Augmented Reality Studio, FlyAR completed this project pro bono to serve an important cause. In efforts to boost a fundraising campaign to build a new Skate School in Afghanistan, they created an AR experience that lets users explore a 360 map of the new park, and presents useful info along the way.

Skateistan is all about empowering children, often from low-income backgrounds, to learn and have fun through skateboarding.

You can donate to the cause here.

Zappar News: All-new ZapWorks Training
After 10 years in the industry, we've learned a lot about what works (and what doesn't) in AR. Now, we're passing those learnings on to your business with our all-new ZapWorks Training.

You'll be guided through an immersive and holistic course that teaches you all about AR strategy and campaigns, as well as technical implementation - all with hands-on support from our award-winning Leaning and Support team.

Find out more about ZapWorks Training here.
AR for L&D: Digital Pop-Ups x Kingspan Insulation - Employee training
Objective: Engage and onboard new employees while teaching technical skills
Delivery method: WebAR
AR is a brilliant device for learning and development, and many companies are incorporating it into their onboarding process to make it more engaging and memorable for employees.

ZapWorks user Digital Pop-Ups used AR to do exactly that - they encapsulated technical training into AR mini-games that teach new employees how to install insulation, and adds a layer of gamification by timing them.
AR for Packaging: Nestlé - Marvel Avengers Face Filters
Objective: Engage and involve customers and encourage social sharing
Delivery method: WebAR
Nestlé is no stranger to enlivening their products and packaging with AR (check out this interview we did with Nestlé to learn more about that). Zappar Creative Studio built this experience to be layered onto Nestlé cereal packaging. By scanning a QR code, customers can unlock Marvel Avengers face filters and take a snap with them - if you fancy yourself as a good Captain America, this is the experience for you.

Ready to start leveraging the awesome power of augmented reality?
Check out our ZapWorks suite of tools, or give the Creative Studio a shout.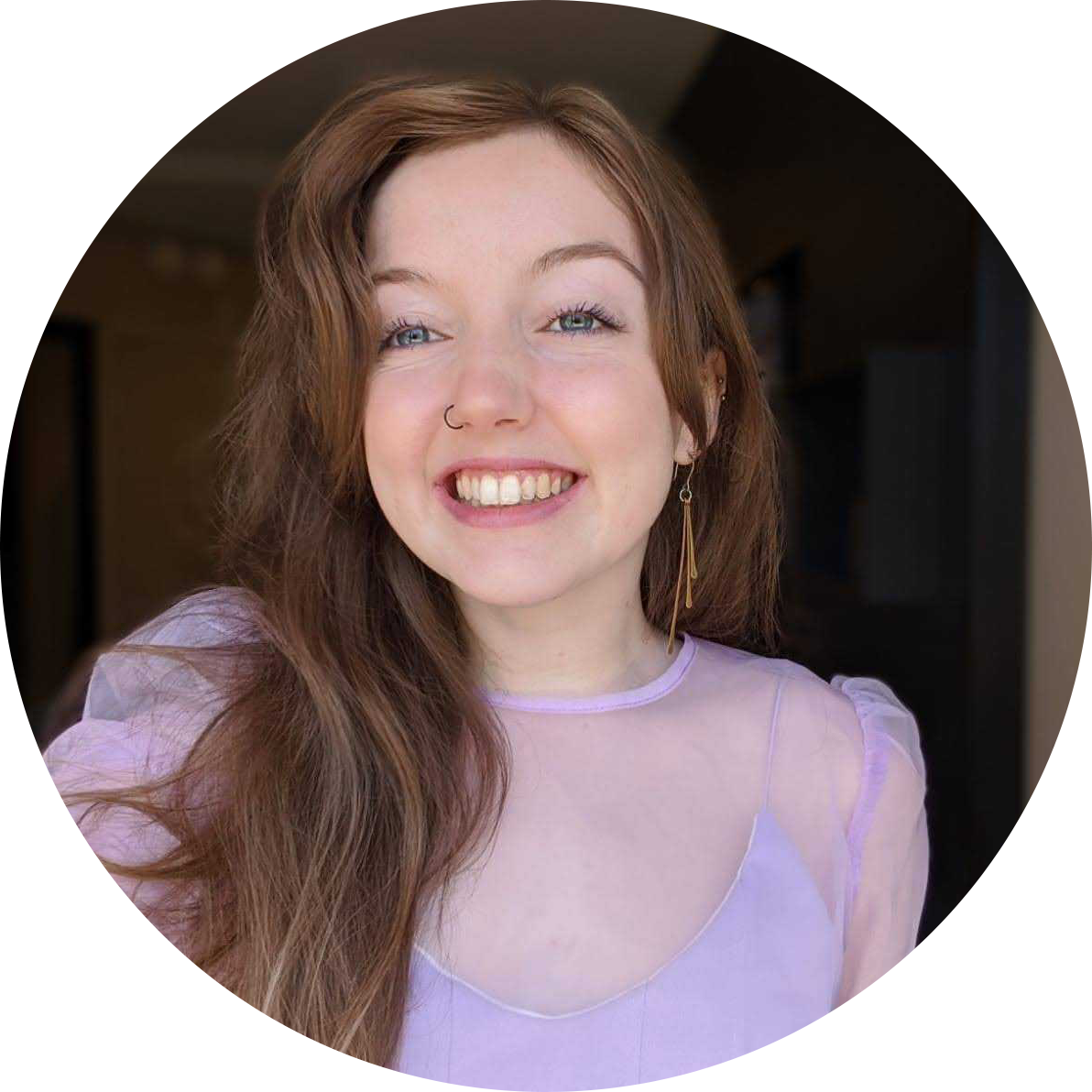 Taylor Revert


Marketing Manager, Zappar