It's August, and with the warmer weather comes plenty of AR-enabled events. Whether it's sports events or artistic installations, AR can serve as a valuable tool for further engaging the masses, delivering a message, or keeping the momentum going long after the crowds have gone home.

It's not all about events, though - this month we've seen all sorts of AR experiences come to life, and we've announced a few updates of our own. Read on to find out about our top AR experiences in August 2021, as well as the very latest technological breakthroughs in the AR industry:
---
AR for Education: MoKC: The Pigeon Tour Guide WebAR, The John F Kennedy Centre for the Performing Arts
Objective: To engage users with an at-home alternative to the app during lockdown
Delivery method: WebAR
Built as a WebAR alternative to the location-specific AR family Tour Guide app - designed in collaboration with artist in residence Mo Willems - Pigeon Tour Guide WebAR experience is a lite version, designed to bring the wonder of the centre to people in their own homes as cultural institutions closed down in the US due to Covid.

Featuring the loveable Pigeon Tour Guide, people can access a wealth of information on the heritage of the center whilst getting a taster of the full experience, designed to encourage more visitors on reopening.
AR for Events: WÖA Creative - Fallin Sky
Objective: To educate the public about space pollution
Delivery method: WebAR
Immersive agency WÖA Creative are no stranger to art installations that serve a broader social purpose. For their 'Fallin Sky' experience, the Italian agency teamed up with Bright Festival to educate the masses about the reality of space pollution, using projections, digital art, and of course, augmented reality.

The experience is delivered via a printed carpet - simply scan the QR code and it springs to life, with visualisations of space debris and satellites, and facts from NASA and the National Institute of Astrophysics.
AR for Events: Groove Jones - Volkswagen of America ID.4 and U.S. Soccer Experience
Objective: Engage fans at U.S. Soccer games, and promote the new Volkswagen ID.4
Delivery method: WebAR
This month, Volkswagen of America launched an exciting fan experience to showcase the new ID.4 along with their presenting partnership with U.S. Soccer this season. Fans had the opportunity to check out the ID.4 electric vehicle and engage with a new WebAR experience at U.S. Soccer events, delivered via the cars themselves.

The agency STN Digital brought on Groove Jones to bring the images to life in an innovative and touchless way. The experience begins by scanning QR codes on the cars - the animation depicts various U.S. Soccer athletes as they hone in to score a goal or celebrate a play that paid off. The animation features players of the USWNT (U.S. Women's National Team) and the USMNT (U.S. Men's National Team).
AR for Marketing: FlyAR - Smart City Tartu
Objective: To encourage environmentally-conscious and healthy activities
Delivery method: WebAR
Estonian city Tartu vowed to make their city smarter, more eco-friendly, and healthier. It may sound like a daunting task, but with the help of AR, anything is possible. ZapWorks partner FlyAR created this interactive map experience to help residents and visitors of Tartu become more environmentally-conscious, and to highlight locations of various fitness activities throughout the city.
Zappar News: Unity SDK Update
Our Universal AR SDKs are a fundamental part of our mission at Zappar - to democratise augmented reality. This month we released a major update to our Unity SDK. The update means the SDK is now available through Unity's package manager, making it far easier to update and integrate. It also adds support for Unity's scriptable rendering pipeline and automatic camera-based real-time reflections, which leads us nicely onto our next update...
Zappar News: Real-time Reflections
How can you make your augmented reality look even more… real? Introducing real-time reflections for the mobile web, the latest addition to the Zappar tech stack.

If you missed the announcement Webinar with our CTO, Connell Gauld, you can watch it on-demand - or if the written word is more your speed, we also have a step-by-step guide on how to improve the photorealism of your AR experiences on the web.
AR for Events: Vodafone x Porsche #takethewheel Goodwood Festival of Speed
Objective: To increase footfall and engagement at Vodafone's booth at Goodwood Festival of Speed.
Delivery method: WebAR
Start your engines...

Zappar Creative Studio worked in partnership with Vodafone and Porsche to create #takethewheel, a standout WebAR experience for Vodafone's event at the Goodwood Festival of Speed.

Developed using Zappar's Universal AR SDK for React-Three.js, this 1-on-1 racing game allows players to take the wheel of Porsche's Formula E vehicle around a virtual race track. The experience could be launched both from a QR code at the event itself and from a URL, allowing people around the globe to battle it out in pairs.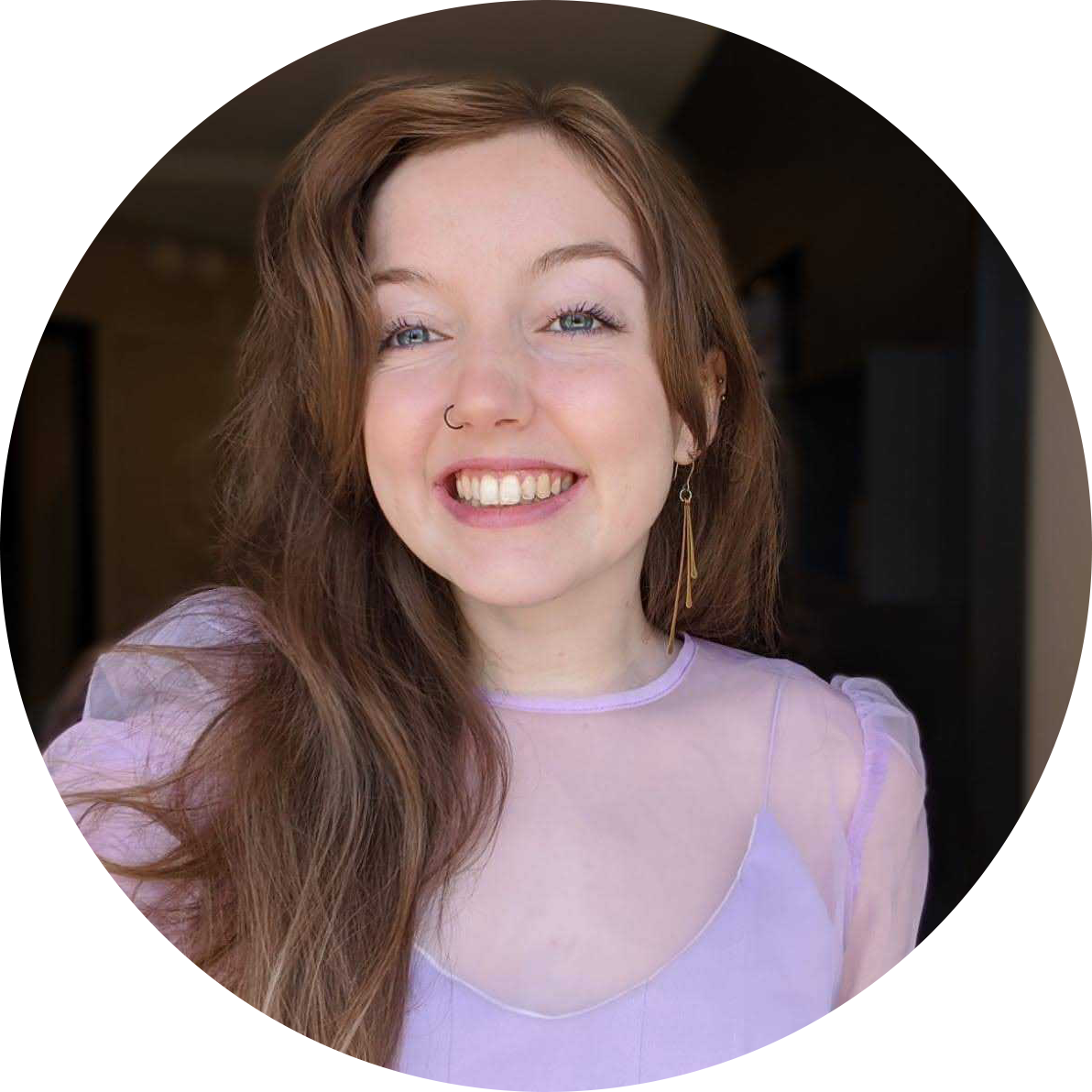 Taylor Revert


Marketing Manager, Zappar