Hey there!
Today, we are delighted to announce a major update to Zapworks Designer, the second of 2022. This new release means that you can now utilise Zappar's recently updated world tracking in your Designer built projects, bringing even more immersion to your no-code WebAR projects.
The update builds on January's 3D release, furthering our mission to bring you the most complete, flexible and easy to use no-code AR tool on the market. To support world tracking, we have updated both the user interface of the Designer application, as well as some significant updates behind the scenes to the end-user experience.
This update means that you can now build projects with multiple different tracking types. For example, you can build a WebAR experience to launch off a target image, then link them to a world tracking scene, and back again. We've made Designer to be super flexible and we believe it offers one of the most intuitive experiences for AR content creators out there.
But that's not all…

Custom WebAR deployments with Designer
We're also excited to bring support for custom WebAR sites published with Designer. Tailored to your brand or business, these enhanced WebAR sites contain a fully branded splash page, integrations with 3rd party analytics, a custom domain and private cloud front distribution and early access to beta features.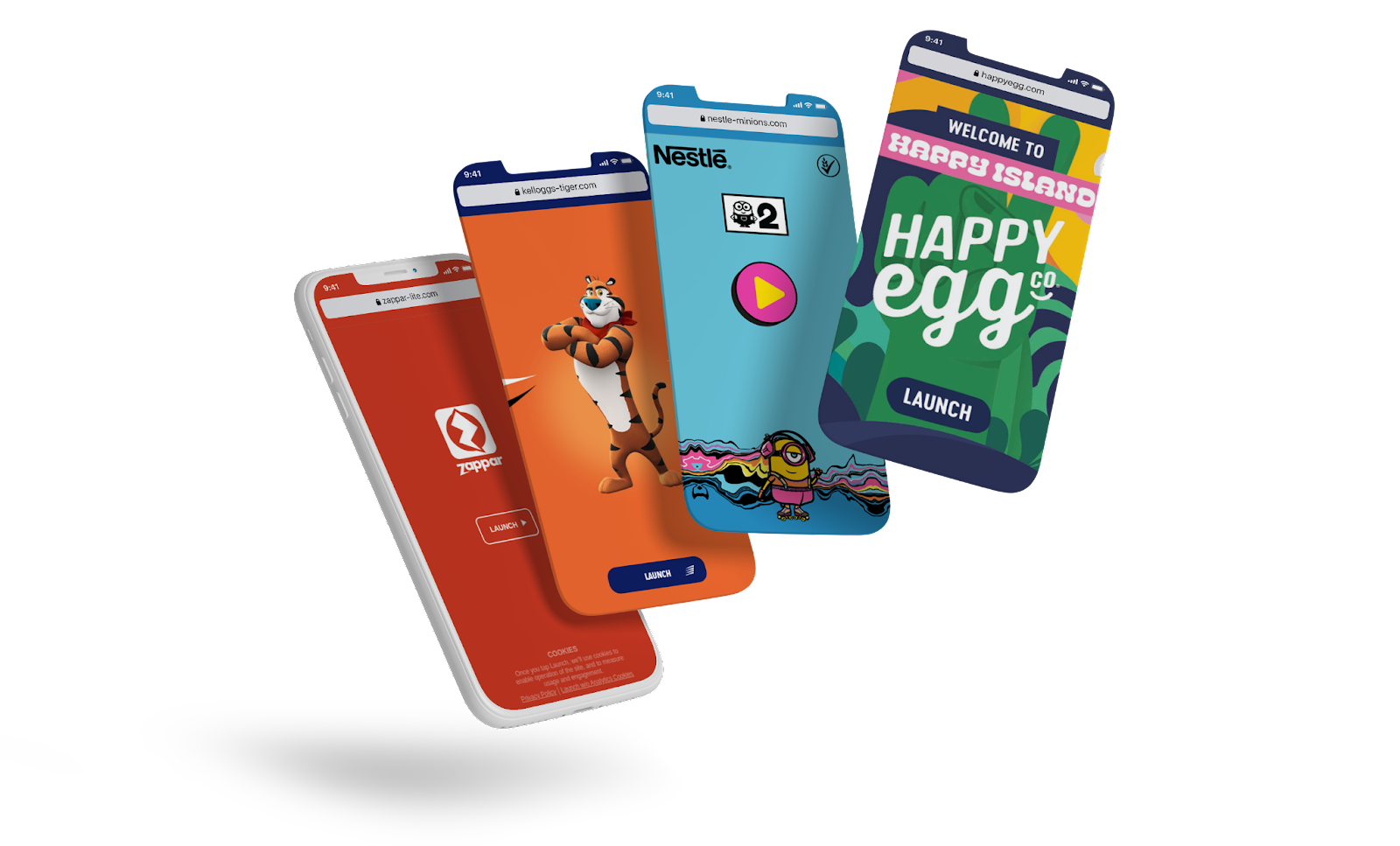 If you're interested in publishing your next Designer experience to a custom WebAR site, chat with one of our AR experts today.
Parallel to this, we're also bringing support for the lite branded splash page to Designer. These enable a clean, branded look and feel to your Designer projects and another simple way to give your audience a more customised experience. If you have a Zapworks subscription and are on a Pro or Enterprise plan can publish to the lite branded page immediately.

Here's a world tracked example for Zapbox that we've published to a lite branded splash page.
If you have your own custom build page and would like to use it with Designer, please get in touch with our support team who will enable that for you.

Live launch
Join us for the live launch of world tracking in Designer on Tuesday, 29th March where we'll be giving you an in-depth look at this new tracking type and how you can leverage it in your Designer projects, including a live demo and overview of the updated UI.

The Designer roadmap
We can't wait to see what you build with the new world tracking release, but we're not stopping there. Over the coming weeks and months, we'll be working hard to bring you more feature releases and quality of life improvements that ultimately mean you can create even more impressive WebAR experiences with zero code.

The team working on Zapworks Designer would like to thank all the incredible users who have provided feedback to date. It's been so rewarding to work with you to bring these new features.

We're just getting started! ✌️
Create no-code WebAR for free
To start creating world tracked WebAR experiences with no code, start a 14-day Zapworks trial. As well as Zapworks Designer, the 14-day trial gives you access to the entire creative suite, including Zapworks Studio and our Universal AR SDKs.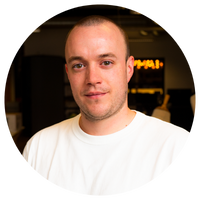 Chris Holton


Head of Product, Zappar