Creating 3D assets or models can be a time-consuming process, sometimes taking up to 27 hours for one 3D model! This is why pre-made assets have increased in popularity and demand, and why the 3D model market is thriving. Although, hunting down the perfect models for your experience can be a hassle as there are so many options and so many choices.
So, how do you know what platforms are best to find resources to add to your 3D experiences?
We have pulled together a list of the ZapWorks team's top platform picks for 3D models. The list includes free and premium websites to help you find just the right assets for your project and your budget.
---
SketchFab
Best for - Integration into ZapWorks Studio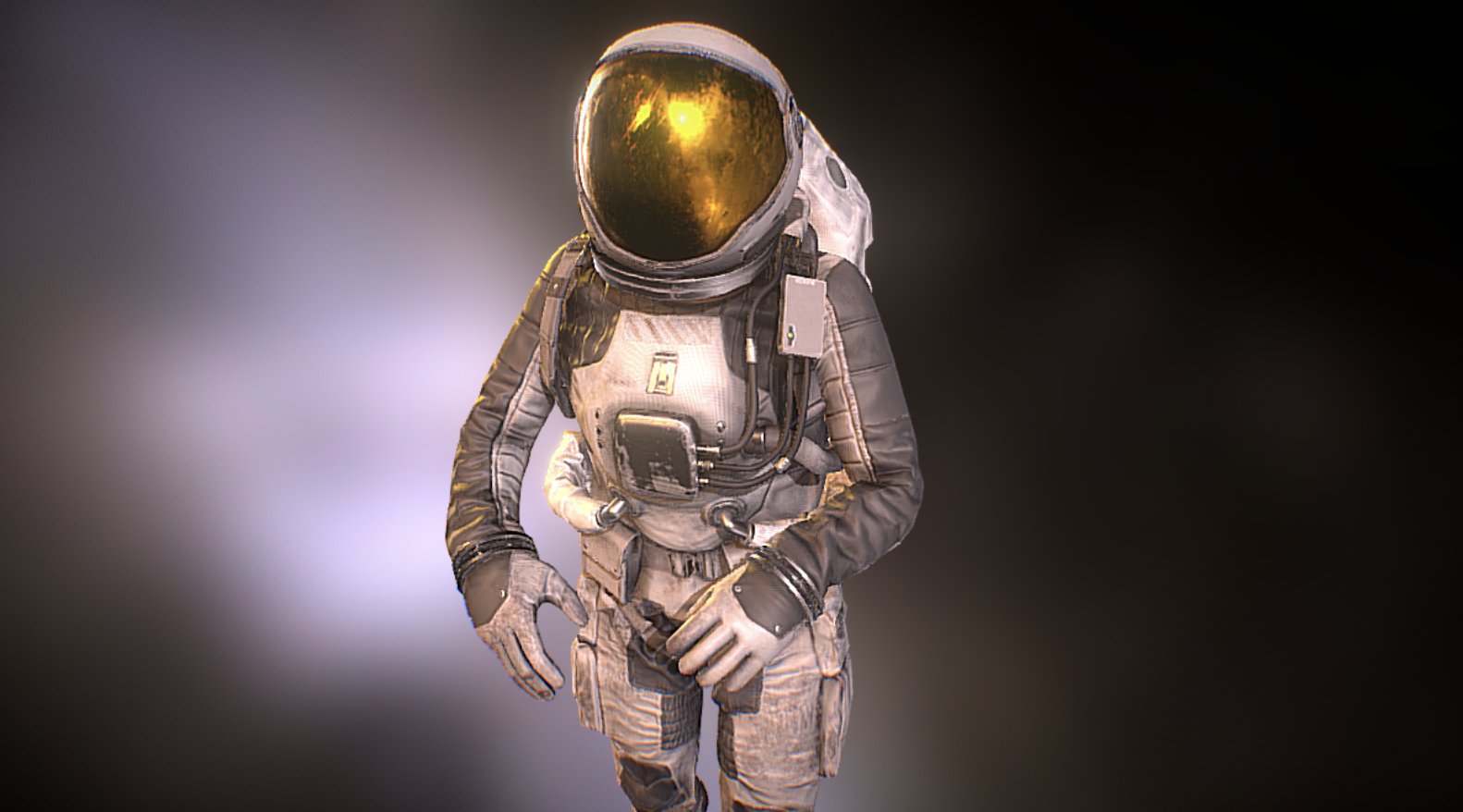 Price - Free models available
Sketchfab is a 3D modelling platform website where you can publish, share, discover, buy and sell 3D VR and AR content. The Sketchfab library contains both free and paid 3D models which are great for the creators to monetize their work but also means you can still create a 3D project on a budget! Sketchfab also has a wide range of content and a 3D model viewer, so you can quickly view the model before you download or purchase it.
Sketchfab is included in ZapWorks Studio meaning that you can quickly source a 3D model to use within your AR project.

---
TurboSquid
Best for - High-Quality 3D models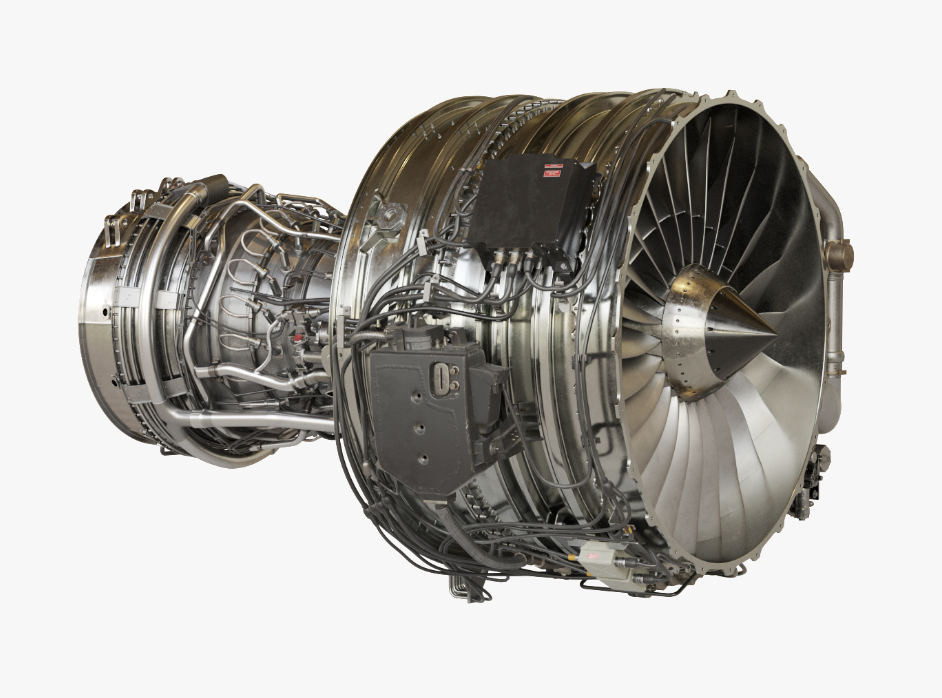 Price - Free models available
TurboSquid is a digital media service, powered by Shutterstock, selling 3D stock models. As their target market is professional creators and animators the models can be higher in price and there are far fewer free models available.
However, the quality of the 3D models on TurboSquid is high, the search and download functions are easy to use and take very little time to get used to.
---
3D Warehouse
Best for - Architecture, design & construction models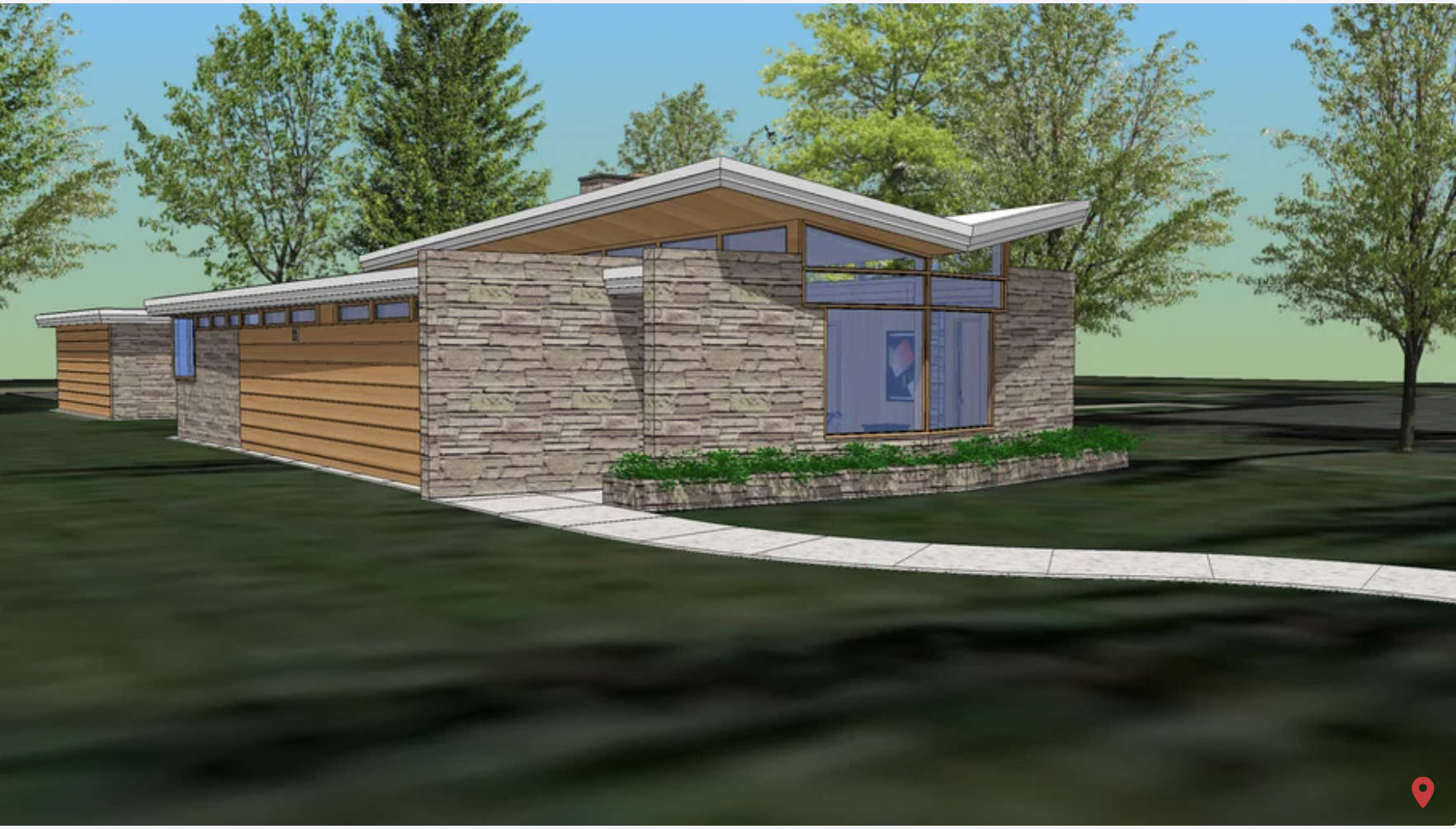 Price - $119 per year (free trial available)
3D Warehouse is a library with engineers and designers in mind, it is a 3D library solution designed forsharing models. Within the 3D Warehouse, you can download and upload models, save as favourites, curate public collections and connect with other users. The library includes 3D components, paints or fully finished 3D products.
Access to the 3D Warehouse community allows users to interact and comment on specific models and also upload models you have created to show off your work.
---
Blender Market
Best for - 3D assets, models and scenes at a fair price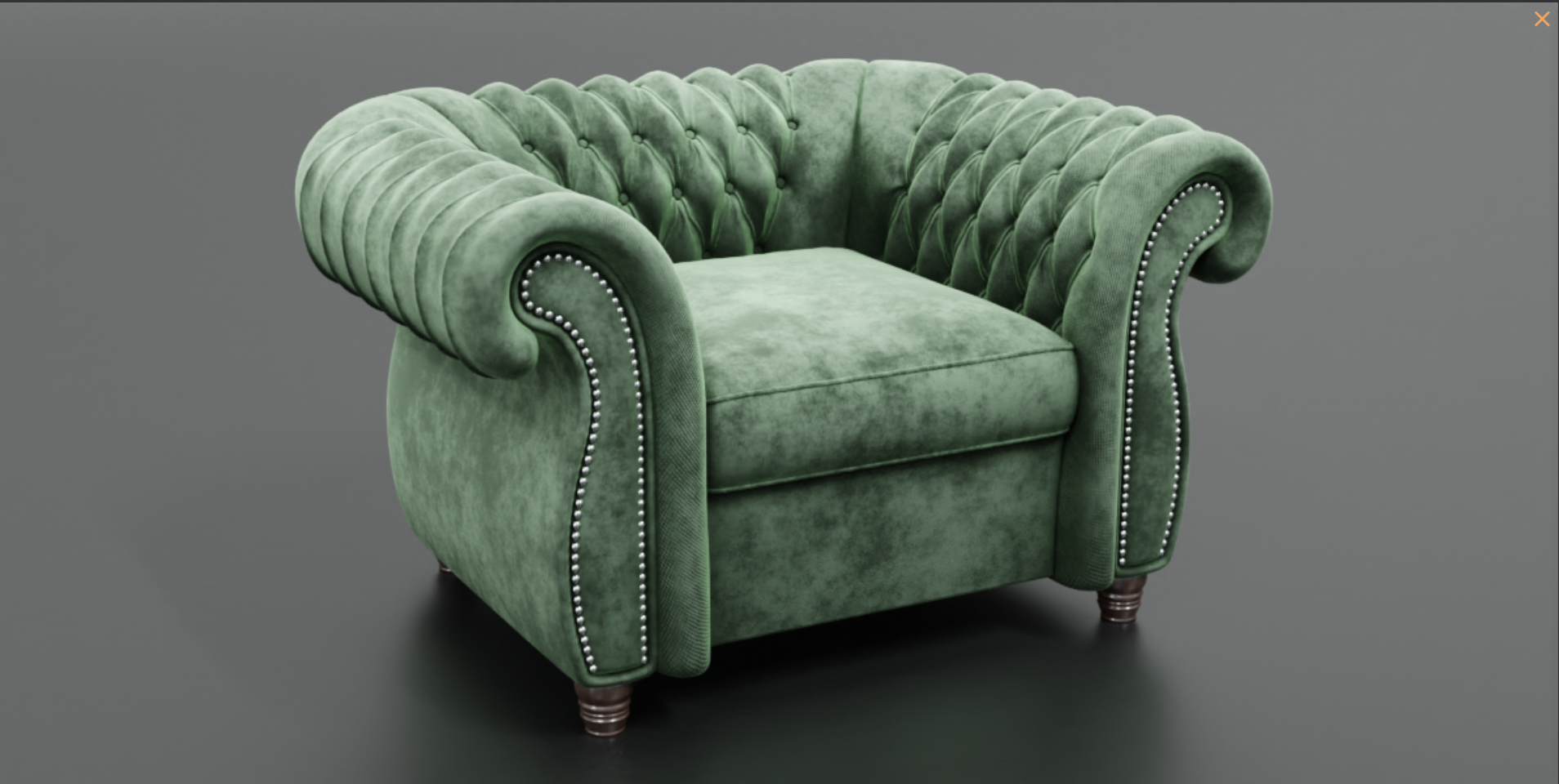 Price - Free models available
Fans of the 3D package Blender will love the Blender Market as it is huge and varied, with 3D assets, fully created models and asset packs for building entire scenes. verything you need to take your 3D projects to the next level.
Add assets like textures, shaders and scripts to your models, all for a fair price. Search the library for completed models to add to your projects or download an asset pack to build your own scene.
---
3DExport
Best for learning game development and 3D asset creation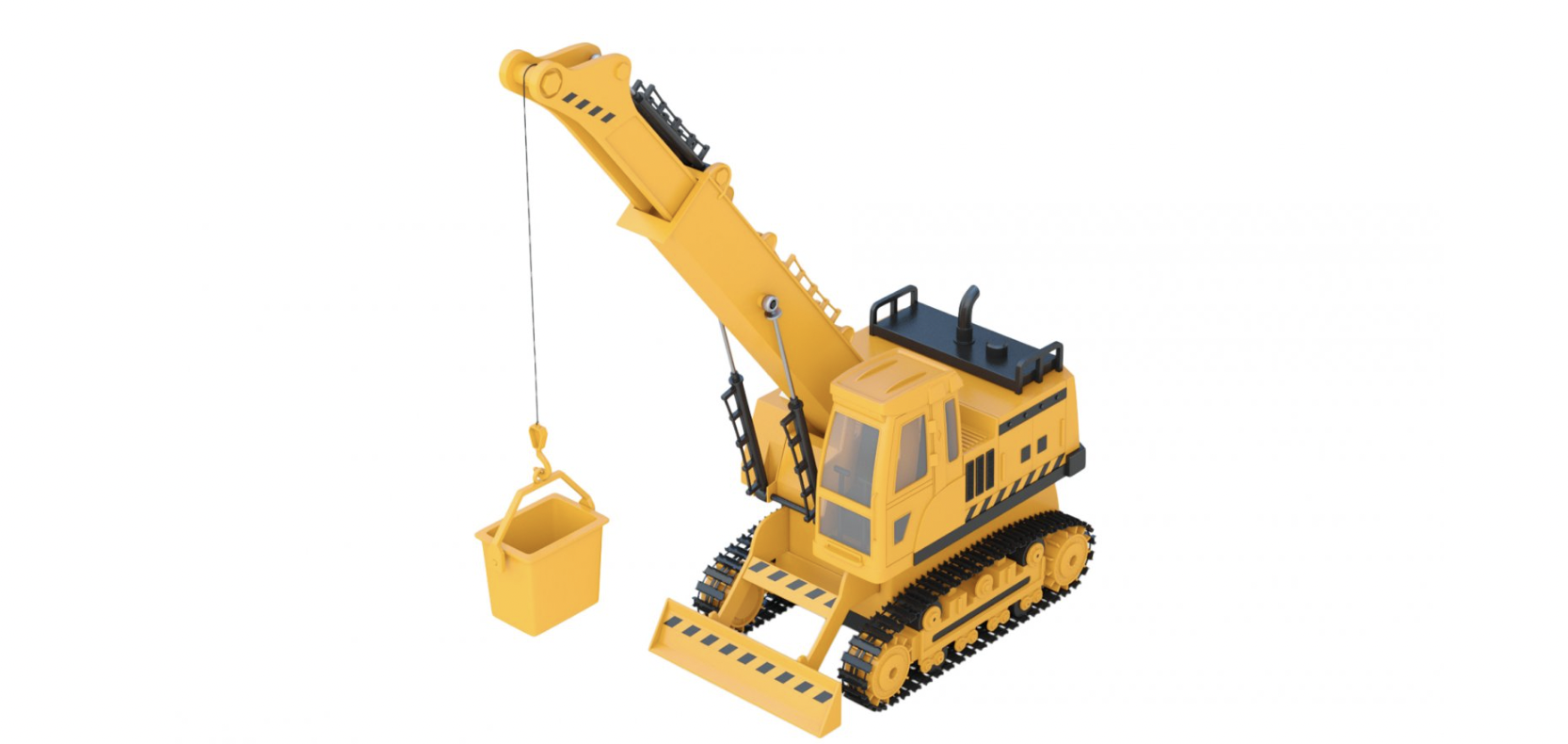 Price - Free models available
3DExport is a model marketplace where you can buy and sell 3D models, textures and digital objects. There is a large range of free models available in various formats for use in your projects. The Premium models available range from a couple of dollars all the way through to $12,000. So whatever your budget you will be able to find a model or asset for your project!
There are a few key benefits of this platform. One is the opportunity to communicate directly with the artist, facilitating a more social environment than other marketplaces. This also helps to connect artists with potential clients. Another benefit is the training and tutorials on offer for game developers or those learning how to create 3D Assets. These two benefits help develop new 3D artists and help them to find a way into the 3D industry.
---
Clara.io

Best for - Free 3D models and assets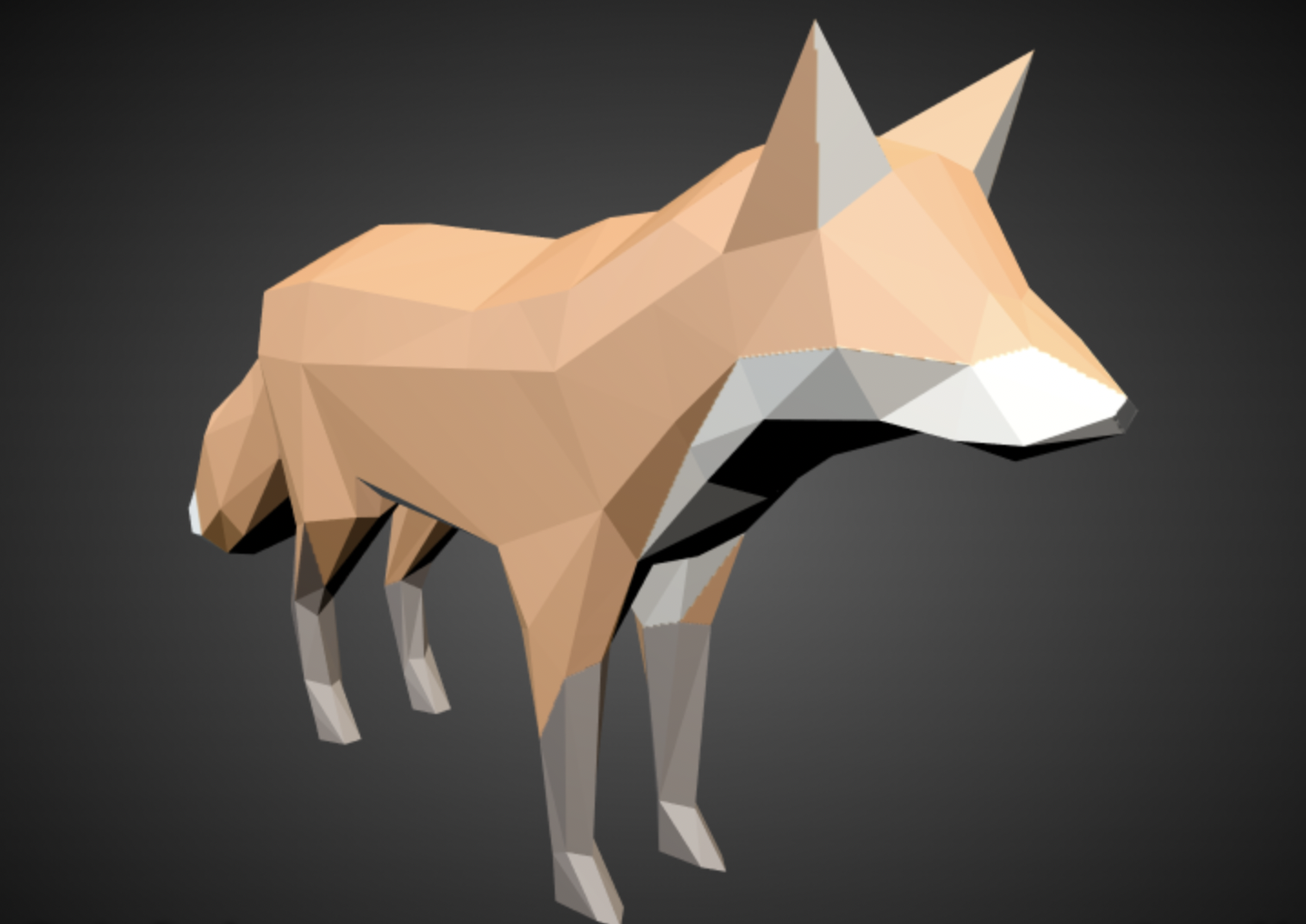 Price - Free
Clara.io is first and foremost a web-based 3D modelling, animation and rendering software tool. Themedia library contains over 100,000 free 3D models which areavailable in multiple formats for use on multiple platforms.
The models range from simple low poly models, highly detailed models and models with animations. This means that you can find the assets you need for your project and use them with the tools you feel comfortable with.
---
Thangs
Best for - Geometric search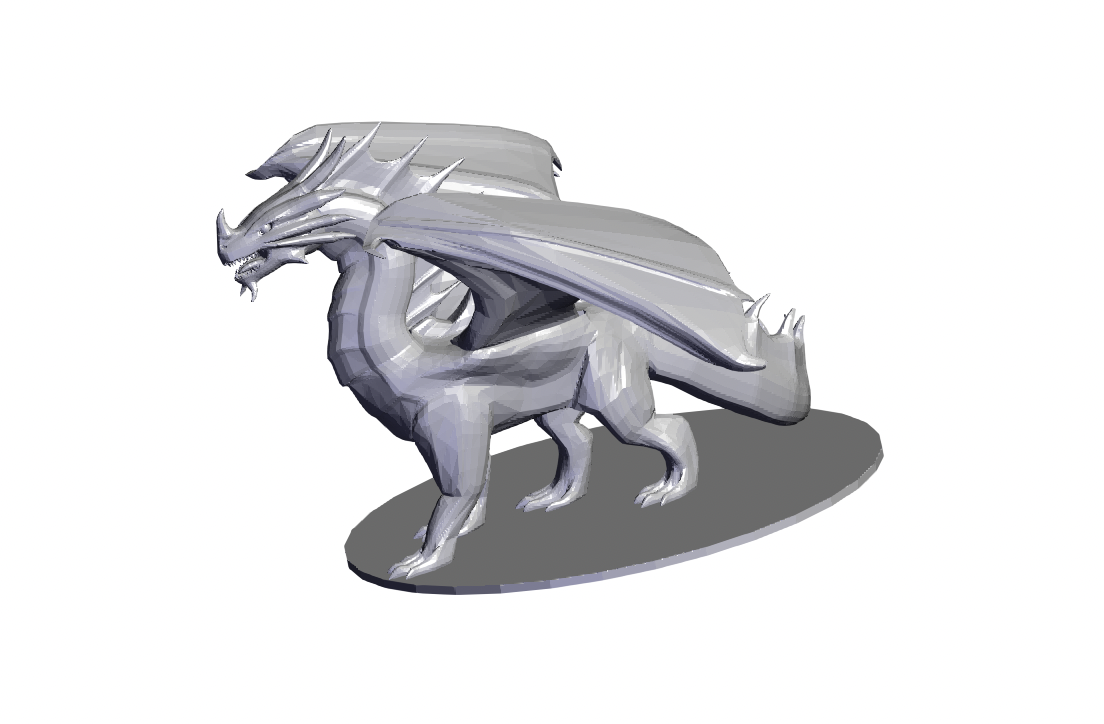 Price - Free
Thangs is the world's first geometric search engine for 3D models. It is free to join and works as the "google" of the 3D world. You can find stand-alone models or parts of models that have the potential to work with other parts. There are more than 13 million indexed 3D models for you to search, download and use.
Their mission is to democratize the world of 3D models and create a global index of physical models. Thangs also allows for collaboration so that designers can join forces and work on models together.
---
These are just a few of the libraries available for downloading 3D models and assets. Try them out today and start building a repository of the models and assets for your ZapWorks Studio and Designer projects.

Top Tip: Keep compatibility in mind when sourcing your assets, make sure you know which file types you need for your ZapWorks projects. Also, remember that the more models and assets you add to an experience, the larger the file size. You'll want to keep your experience file size under 100K to ensure a good AR experience for users.
Check out this blog about how to add details to your models and watch this webinar which covers how to creatively use 3D in ZapWorks Designer.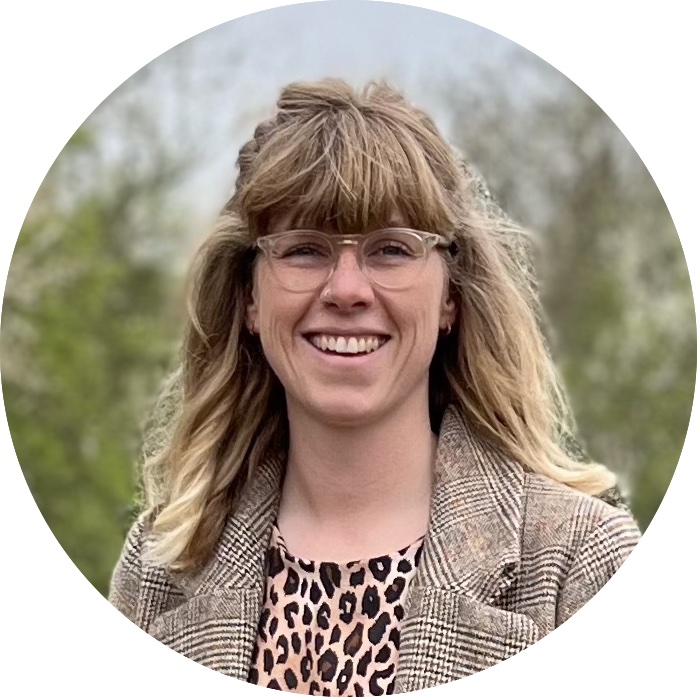 Emma Moore


Product Marketing Manager, Zappar