We've been April showered with outstanding AR content this month. Bad weather jokes aside, it really has been a stellar month for the world of XR - and we're super excited to share some of the best projects that the Zappar Creative Studio and our ZapWorks users have been whipping up over the past few weeks. Plus, we've got some exciting news of our own to share - as Zappar turns 10 this year, we've been working hard behind the scenes to bring together some of XR's biggest names.
Read on to find out more, and take a look at what April had in store:
---
AR for Retail: Rovio x Burger King - Egg Attack
Objective: To bring Angry Birds and Burger King together to deliver family fun
Angry Burgers? Not quite, but Rovio and Burger King have teamed up to create an interactive WebAR experience centred around Angry Birds. With the help of our Zappar Creative Studio team, 'Egg Attack' was born - a web-app based AR experience featured a host of face and world-tracked games, bringing more fun to the Burger King experience, and more visibility for our furious feathered friends.
AR for Retail: Curious Company x North Face
Objective: To bring The North Face's Vectiv shoe line to life
ZapWorks user Curious Company have knocked it out of the park again with their work with The North Face. Using WebAR, users are able to place shoes from the North Face's Vectiv product line within the world, admiring them from all angles, and learning more about their USPs. The Vectiv shoes are designed for exploration, so they can be seen splashing through puddles and emphasising their durability.
AR for Education: FlyAR - Varala Sports Institute
Objective: To draw interest and engage users
From our friends over at FlyAR comes this frankly adorable AR creation. Built using ZapWorks studio, this 3D model sets an outdoorsy scene designed to be used as part of a set of educational AR cards.

AR for Packaging: WOA Creative - Vigorsol
Objective: To add value and help the Vigorsol product stand out on the shelves
AR gives packaging a unique edge - and that's exactly what it did for Vigorsol chewing gum. WOA Creative used ZapWorks to build this impressive 3D experience, complete with extra info about the product, and a very snazzy visual of the contents of the box.
AR for Packaging: Nestlé - Smarties 'Smart Seas'
Objective: To add value to Smarties packaging and offer an educational experience for children
Dive into aquatic life with Nestlé's new Smart Seas campaign, which brings Smarties packaging to life through the power of AR. Simply point your device at the QR code on the packaging to unlock a treasure trove of facts about undersea creatures - and then take quizzes to prove you're a real marine genius.
AR for Packaging: REVL - Arna Beer
Objective: To encourage customer engagement and social sharing
Scan the QR code on the bottleneck, take an Arna Beer branded selfie, and upload it to your socials to be in with a chance of winning some very cool prizes. It's simple and effective - REVL used ZapWorks to build a branded face filter, and Arna now gets to better engage their customers and give their brand awareness a boost.
AR for Retail: Paulo Rinaldi - 'My Deer Friend'
Objective: To create an AR-powered reading experience
Brace yourself, its about to get adorable. ZapWorks user Paulo Rinaldi created a limited-run book series, 'My Deer Friend', that is wonderful enough in itself - but then he added AR to make it even more amazing. Each page comes to life when you hold a device over it, with beautiful animations that enhance the story. What do you think - are animated picture books the future of storytelling?
Note: you can grab a copy of these very limited edition picture books from the My Deer Friend website.
AR for a Decade: The Zappar 10x10 Sessions
And lastly, we're delighted to share with you the very beggining of our new interview series, the 10x10 Sessions!
Zappar was founded 10 years ago, and in that time, the XR landscape has drastically shifted. We've come along way in our mission to democratise AR, but our work isn't finished. For this series of 10 (or so) minute interviews, we gathered together the great and the good of the XR industry to talk about the last 10 years, and where the future of XR is headed. New interviews are being released weekly, with the first five published on the 28th April - you can check them all out here.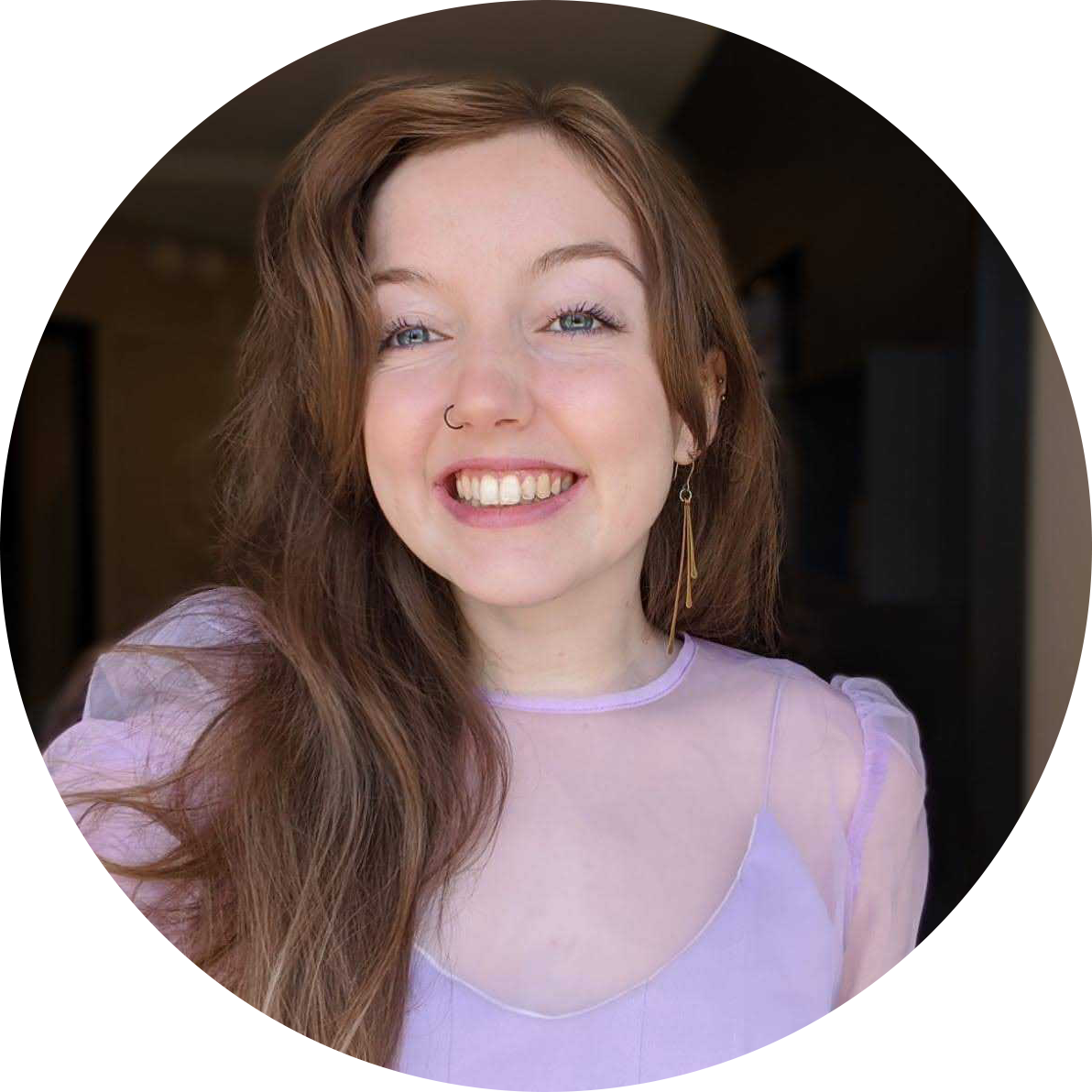 Taylor Revert


Marketing Manager, Zappar