Key Outcomes
100+ AR experiences
Engagement in training has increased
40,000 views of training videos
The Challenge
Papa Murphy's wanted to create more interactive training for their corporate and franchise employees across the US. The learning team had a small budget available for making the training material more engaging. They also had no insights or information on how employees were using and learning from existing materials.
They wanted a way to reach and engage as many members of their team as quickly as possible. They also wanted to gather insights on engagement and how the training impacted performance.
The training experiences needed to focus on maintaining a quality of service, integrity and teamwork.
The Solution
Papa Murphy's began to create training experiences to assist their employees across America and inform them of the latest processes. The experiences created have been image tracked, and launched from a variety of print materials including - posters, job aids and manuals.
Zapcodes were added to the print material and then distributed to Papa Murphy's franchises. The materials were displayed around the kitchens, break areas and stock rooms so team members could launch the experience and complete training on the job.
Videos and other interactive elements would launch when the zapcode was scanned, encouraging the user to engage with the training aids.
By augmenting their existing learning programmes they have trained staff on everything from preventative maintenance for walk-in coolers all the way through to the proper way to prepare and prove their doughballs. Through enhancing their learning materials there has been an increase in memory retention which has led to fewer errors within processes and happier, safer staff.
Papa Murphys have implemented over 100 experiences using Zapworks designer while launching a Learning Management System (LMS) to upskill employees remotely.
Creating AR experiences and hosting them on an LMS meant their staff can engage with learning experiences at their own pace whenever they want!
Why is ZapWorks the best fit for you and Papa Murphy's?
ZapWorks has made it easy for us to add an additional level of interactivity to posters, job aids and manuals. It gives us peace of mind knowing we are training people on the latest processes with up to date instructions.
The Results
100+ AR experiences
In-store training increased
Engagement in training has increased
40,000 views of training videos
28,000 unique training views
Insight and visibility into what people are engaging with and when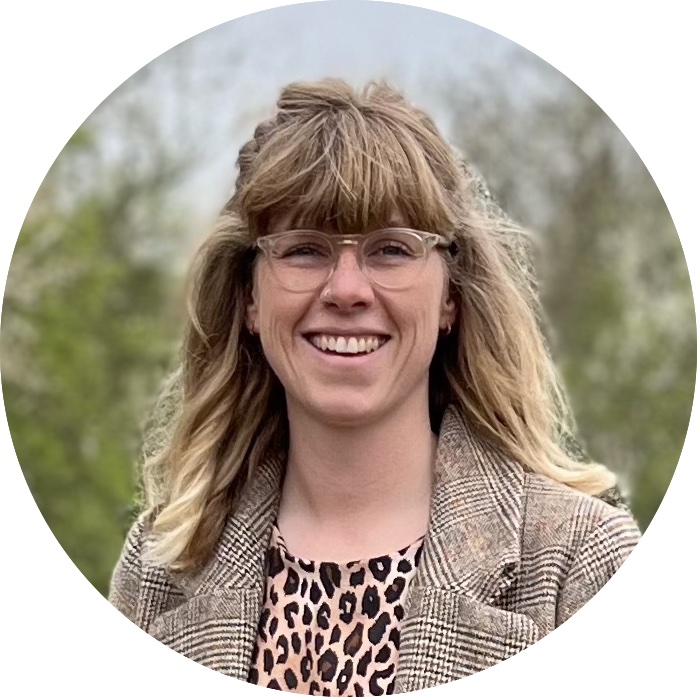 Emma Moore


Product Marketing Manager, Zappar