We're excited to share three new product & partnership announcements from AWE this year. These new releases aim to not only improve two critical workflows when building content for the metaverse (AR avatars and volumetric video) but the accessibility of product information for the partially sighted.
Check out our major announcements from AWE 22 below.

Zapvision
This month, exclusively at AWE, we announced a new technology we're calling 'Zapvision'.
A cutting edge computer vision technology and code system, Zapvision aims to help the blind and partially sighted instantly access information from products on supermarket shelves and cupboards at home instantly via their smartphone.

Caspar, CEO and Co-Founder at Zappar commented:

"At Zappar we've been exploring different approaches to code scanning, detection and localisation for a number of years for different use cases. With Zapvision we have an opportunity to allow all consumer packaged goods brands and retailers around the world who are already embracing QR codes on their packaging and signage and truly believe in their social responsibility and brand purpose to simply and cost-effectively improve the lives of 100s of millions of people. It's a beautifully simple solution to a global problem. It doesn't solve all the issues affecting the blind and partially sighted community as they navigate the world around them. But it is an important part of the jigsaw to a more inclusive and accessible society."

Discover more about Zapvision.

Avatar SDK partnership
With the growing creation and usage of AR Avatars for the metaverse, Zappar has announced a new partnership with Avatar SDK, leaders in the creation of avatar toolkits that use AI to create photorealistic 3D avatars from selfie photos and lifelike avatars for the metaverse.
Caspar Thykier, CEO and Co-Founder at Zappar explained,

"We've been big fans of Avatar SDK's deceptively simple and quite brilliant approach to making photorealistic avatars at the touch of a button. The immediacy of their creation tools makes it so accessible for everyone and a perfect complement to our Zapworks solution and explorations in AR."

Zappar has been working with Avatar SDKs tools for successful campaigns for King's Hawaiian, Beiersdorf and Lightbox for consumer, B2B and internal comms programs.
Victor Erukhimov, CEO for Itseez3D (the company behind Avatar SDK) commented,

"Zappar's combination of their overall mission to democratise AR and focus through their Zapworks platform to simplify the creative process to build truly expressive AR activations sits very comfortably with the work we're doing at Avatar SDK. We're delighted to be partnering with them to see how we can push what's possible with avatars when it comes to their use in augmented and mixed reality."

Together, we'll be exploring how we can further align our tools and platforms for our communities to make the creation, publishing and distribution of avatars in XR even more accessible and seamless for developers and end customers.
You can try our MetaMe experience built using Avatar SDK by scanning the code below or tapping this link.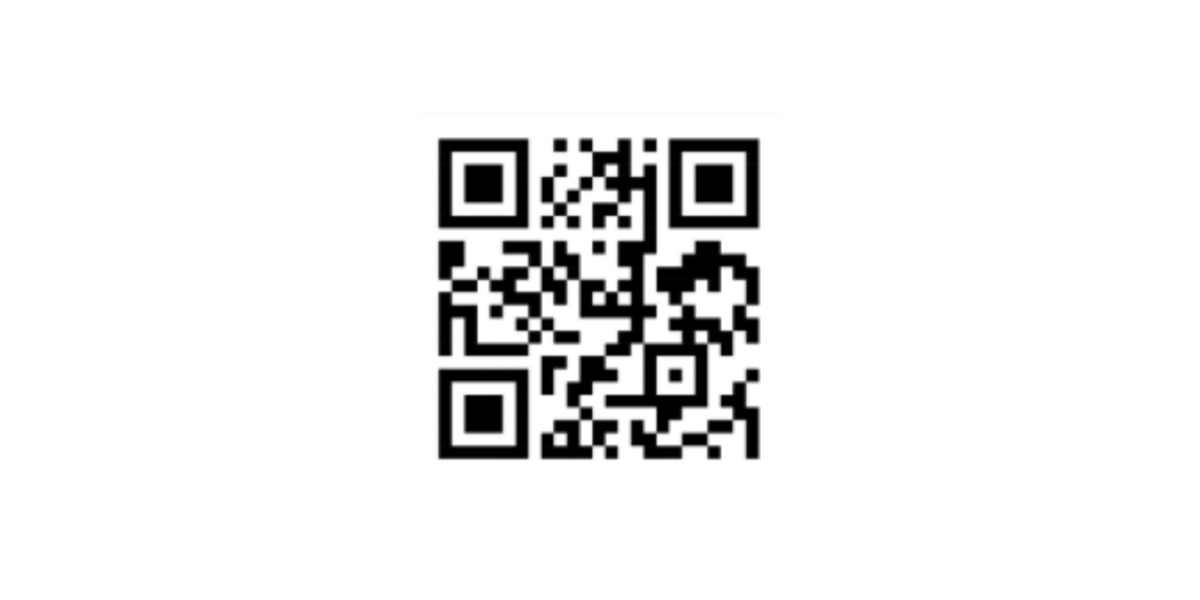 Further details will be released later in the year along with more information on how Avatar SDK will integrate with Zappar's AR Platform, Zapworks.
Arcturus partnership
Volumetric video is quickly becoming a key component in how brands and businesses communicate today. To meet this need, Zappar is announcing a new partnership with Arcturus, leaders in editing, distributing and streaming volumetric videos to any device.
This partnership builds on our existing relationships with Sense of Space and offers content creators and brands alike even more options when developing and streaming Volumetric content.

Chris Holton, Head of Product at Zappar explained,

"We've been really impressed with the Arcturus creative suite. Their tools for streaming, rendering and editing volumetric content give developers and content creators more options when publishing augmented reality experiences with live-action performances on the web. The simplicity and power of their platform will make it easier for Zapworks partners to build even more immersive WebAR experiences using volumetric video."

Zappar has been working with Arcturus on demo content for end consumers to try, which you can experience for yourself by tapping on this link or by scanning the QR code below.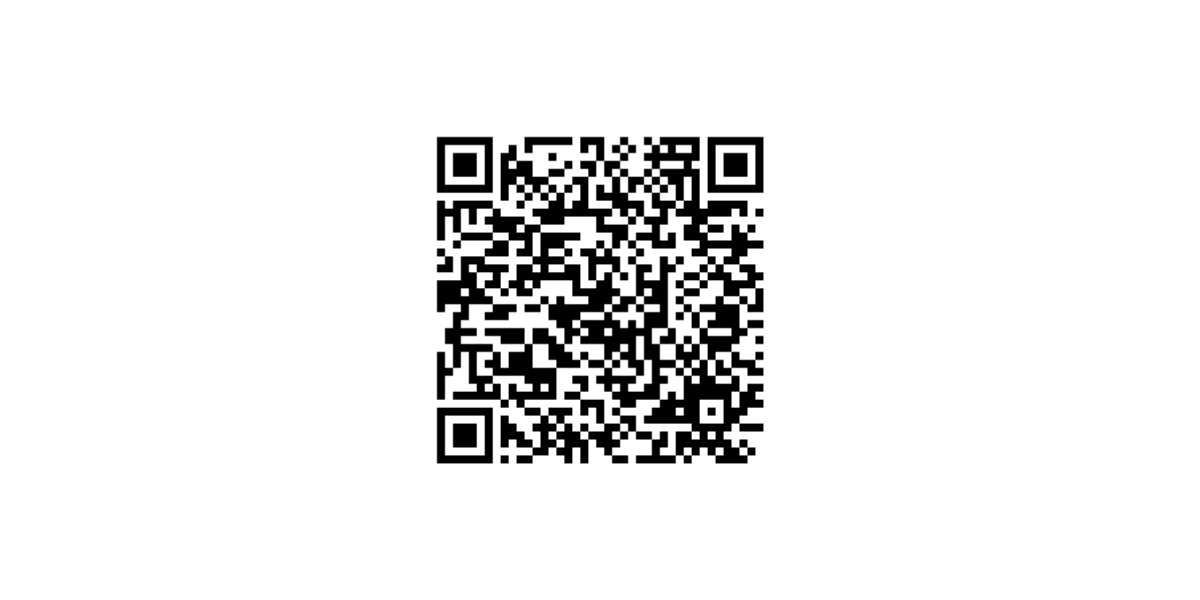 Piotr Uzarowicz, Direct of Marketing & Partnerships commented,

"Zappar is one of the most innovative AR companies in the world, so partnering with them to make sure their users are able to use HoloSuite to adaptively stream volumetric video content was a natural fit, we fully expect to be blown away by the next generation of content creators."
Developers can get started with Zapworks & Arcturus by using the example project for A-Frame on Gitlab.

Get in touch
If you'd like to learn more about any of the announcements from AWE, please do reach out to us at contact@zappar.com – we'd love to hear from you.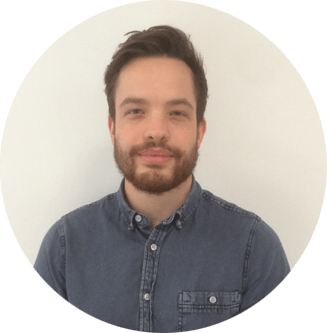 Dave Mather


Head of Marketing, Zappar