Prepare for your Learning and Development program

If you are thinking of piloting an AR project in your organization, it is especially important—given new and emerging technologies—to identify a good use case for AR and conduct a small pilot in the organization. Some examples include:

* Business process or instructions – walk learners through the correct process
* Onboarding – new employees or employees new to a department
* Safety – for example, just in time instructions on operating equipment

Conducting a pilot allows you to identify all the challenges and areas for improvement before creating a larger project. Once you've done the initial research and found a good use case, find a subject matter expert, manager or evangelist who has a specific need. This person is very important because they will provide insight into what worked and what didn't. They will be very important to your pilot team!

How to demonstrate the value of Augmented Reality

Arm yourself with examples and case studies that you can share with the team. Many people have little to no experience with augmented reality. You have to show them how it works. A great resource is A Manager's Guide to Augmented Reality, a collection of articles that the Harvard Business Review published. In the collection, the authors define AR and explain why it is important and how applications are evolving. As a bonus, the cover article contains a three-dimensional AR experience.

Setting Objectives for an immersive learning program

The first step is to analyze needs for augmented reality. What is the problem you are trying to solve using augmented reality?
Identify a learning problem that you may be able to solve with an AR application and identify your learning goals for the AR application. Understanding the challenge to be solved from the outset means there is a better ability to prove return on investment and benefits. You need to find a genuine reason to deploy the technology and develop a strong business case in a real-life scenario that is relatable to your organization.

Planning your learning program

Make sure to engage early with your IT department to discuss security policies, the application resources and post deployment support.
Determine whether technology is needed. Is your application better suited to using hands-free AR glasses? Compare the costs of the real training equipment versus the AR application development and determine the cost savings in dollars and time.

Creating AR content

Treat the AR pilot project like any other learning project. Plan the content and scenarios that you will be using. Create a wireframe and reference any media and content that will be used.

Create a learner job aid that explains how the AR application works. Be sure to include these three components: how to download the app, how to scan a product or page, and a description of the learner's AR experience.
Evaluating your learning and development program

Determine the learning outcomes and how you will track them. At a minimum, you should know who looked at the application. Talk with your project team about what is needed and make adjustments as you run through the pilot. Document your project – what worked, what did not and what changes need to be made.

For more information on integrating AR into your existing learner program download our new L&D Guide >>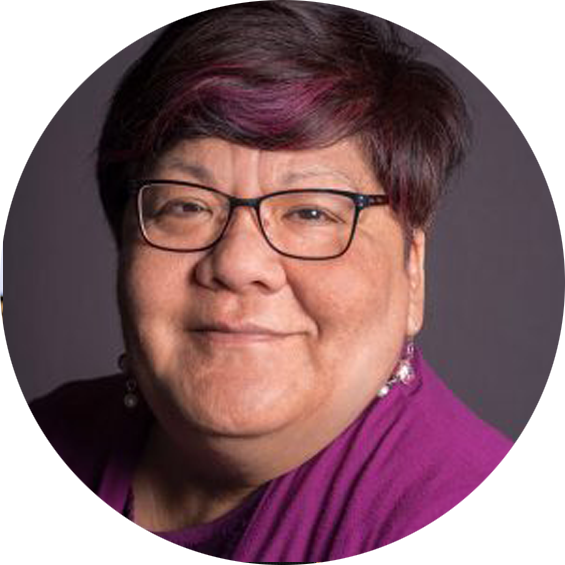 Debbie Richards


President, ATD Houston