Key Outcomes
A successful digital campaign launched during the pandemic that drove brand awareness with an 8-week competition.
Over 1 million seconds of brand engagement
7000+ potential customers entered the AR world
5.2 million Facebook accounts reached on social media
The Challenge
Durbanville Hills Wine wanted to use AR to deliver and optimize a compelling campaign for the national cycle, this campaign was based on the brand's essence which is connecting with creative energy.
Originally, Augmented Cities and HASSXSWITCH designed this experience to be triggered via printed bar coasters distributed throughout retail outlets and restaurants in South Africa. However, the unexpected global pandemic meant South Africa had to go into strict Level 5 lockdown resulting in the closing of bars and restaurants. Leading to a dramatically different customer experience - one that had to accommodate a shift to 100% digital channels.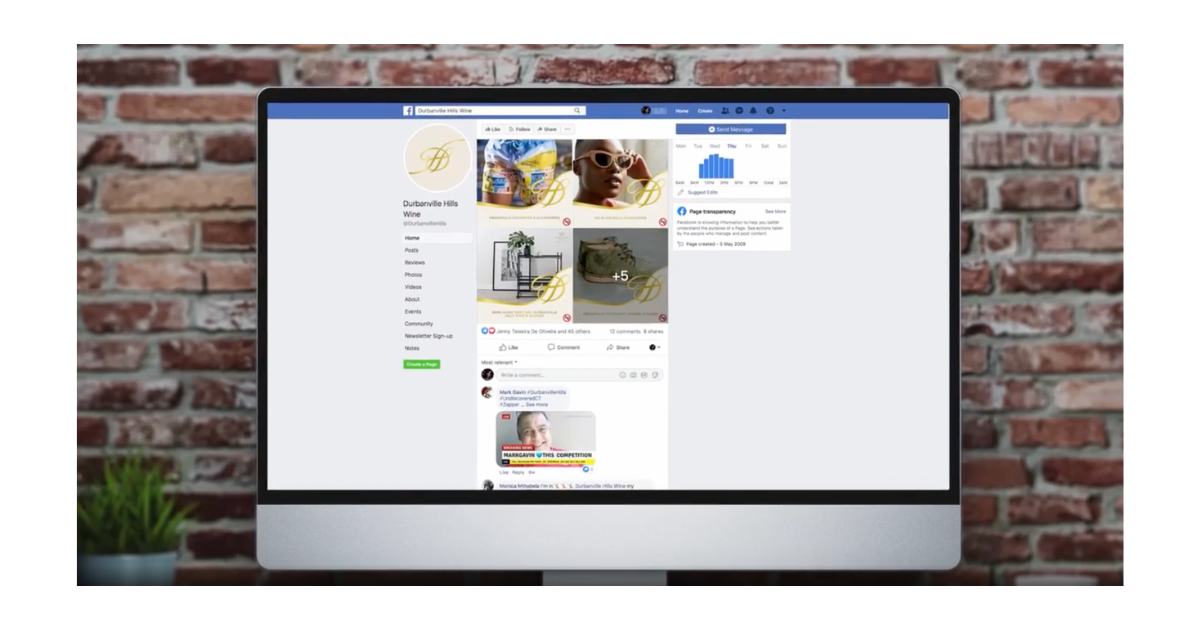 The Solution
Using ZapWorks Studio the team at HASSXSWITCH and Augmented Cities built a WebAR experience that was both exciting and engaging. This #undiscovered Capetown campaign included an 8-week-long competition with new prizes to be won weekly to encourage the audience to re-enter weekly.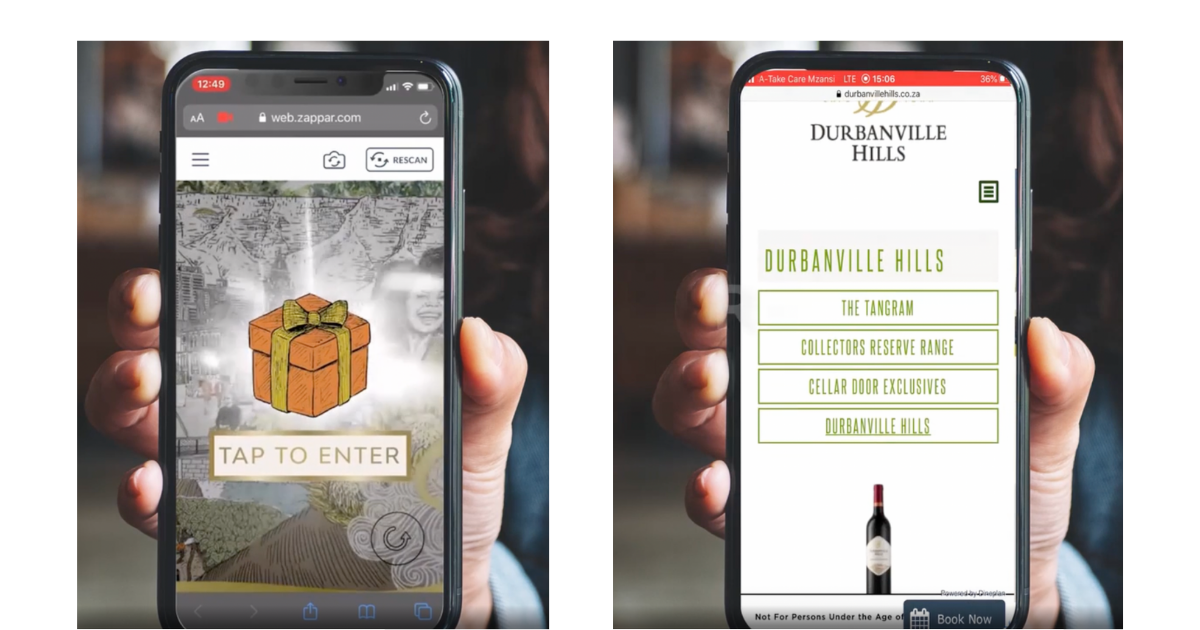 The brand partnered with a local artist to create an illustration encapsulating the energy of Durbanville hills wine, by telling the story of where the brand sources its vibrant energy and passion from. In accordance with lockdown guidelines, the experience pivoted from a location-based experience to 100% over digital channels, with social media being the main awareness driver.
To access the experience consumers clicked on a WebAR link that drove them from social channels, or from the competitions page on the website directly to the AR content. To win one of the many prizes sourced by Capetown designers and artisans, you had to find the loot box - which appeared in different locations. The experience also featured a hidden selfie function and interactive buttons which let the consumer learn more about the prizes and the wines
"ZapWorks Studio made this process seamless and the ability to publish weekly updates very efficiently. This made it possible to optimize the campaign based on actual user data coming in."
The Results
The results from the campaign exceeded all expectations, delivering:
118 seconds of average dwell time, exceeding Zappar's avg. dwell time by 48%
A total of 1,000,000+ seconds of brand engagement
Over 7,000 unique users of the AR experience
5.2 million Facebook accounts were reached and grew the Facebook following by nearly 2,000.
Campaign insights showed that users found the AR experience easy to understand and a fun way to experience the brand.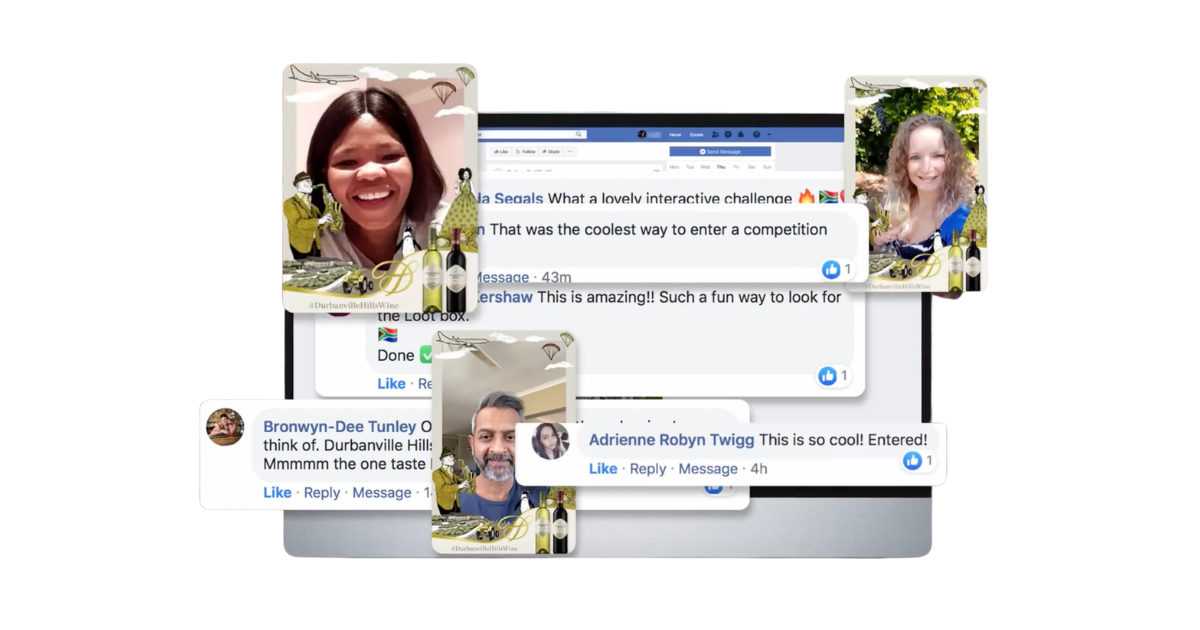 Images courtesy of HASSXSWITCH
Tom DeFraine


Customer Success Manager, Zappar