We are excited to showcase the best of what AR and Zappar have to offer the L&D community next week at DevLearn in Las Vegas. This year's event promises to be the biggest show yet, and we can't wait to share our expertise with you. We will be demonstrating our no-code tools, templates, and offering free swag, as well as introducing our mixed-reality headset, Zapbox.

Read on to learn more about our involvement at DevLearn 2023.

AR/VR Learning Summit – Mon 23 & Tue 24 Oct (All day)
The AR/VR Learning Summit boasts two full days' worth of AR and VR workshops and hands-on learning experiences dedicated to kick-starting your use of immersive technology in your learning solutions. Friends of Zappar, Betty Dannewitz and Destery Dildenbrand will be showcasing the Zapworks suite of tools across a number of hands-on workshops and panel sessions, dedicated to giving you a solid understanding of Zapworks and the best way to integrate the platform into your existing learning experiences.

If you're curious about implementing AR in your learning solutions or simply want to know more about the capabilities of the technology, then the AR/VR Learning Summit is not to be missed.

AR/VR Playground – Tuesday 24 Oct (4.30 pm – 6:00 pm)
As part of the AR/VR Learning Summit, there'll also be an opportunity to experience the best the technology has to offer. The Zappar team will be on-hand to demo our no-code tool, Zapworks Designer as well as our super affordable mixed reality headset, Zapbox.
This is a chance to get hands-on with the tools while getting expert advice from the Zappar team.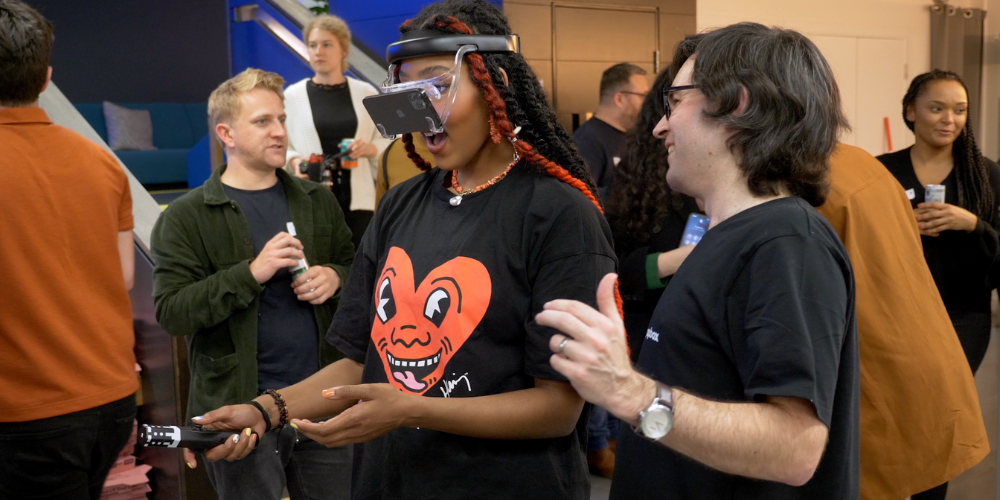 Visit us at booth 1116
Meet me and the Zappar team at booth 1116 to discover how our award-winning augmented reality platform and no-code tools can elevate your learning solutions.

Come say hi to us at booth 1116! We'll have plenty of Zappar freebies and will be providing hands-on demos of our drag-and-drop tool, Zapworks Designer. We'll also showcase the potential of Zapbox, our mixed reality headset. The team will be available to discuss your 2024 roadmap and how you can utilize AR in your broader learning solutions.

See you there!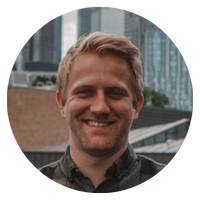 Tom DeFraine


Head of Customer Experience, Zappar