This week, Zappar CEO and Co-Founder, Caspar Thykier, is joined by Jasper Krog, Senior Global Digital Innovation Manager at Beiersdorf, where he is responsible for identifying new technologies and how they can be beneficial for consumers. Beiersdorf is a company with an incredible history stretching back to the 1880s, best known for global brands such as NIVEA, Labella, Hansaplast and La Prairie, which have been one of the early adopters for AR and the idea of a camera strategy.

In this session, they cover:

1. How to create AR that benefits the consumer
2. Scaling AR in a company like Beiersdorf
3. Leveraging AR in your camera strategy
4. What is the next big thing in XR?

The Conversation:

AR is cool - but don't forget the consumer
With the rise of camera marketing Beiersdorf wanted to leverage augmented reality and for Jasper the main question was "how can we use this technology? It's been a tough start because the problem with augmented reality is that it's so cool and you sometimes forget the consumer.
So they focused on the need, Jasper told us "Our biggest problem at that time was that we had a lot of products which were more or less similar, at least in the eyes of the consumer, but they were not. And we had the problem of how to explain this to the consumers."
Rather than just "linking them to a 2D website", Beiersdorf wanted to give consumers an "outstanding experience" and that Jasper told us was "augmented reality, just simply offering something immersive, educating people as honestly, product information content is not the most interactive and most interesting one. So we try to find out how to make this more interesting for our consumers, so that they really spend time on it."

Scaling AR
We asked Jasper how you scale AR in a company the size of Beiersdorf
"It's not as easy as it sounds"

1. "Go in with some examples, tell people to get out their smartphones, scan this QR code and experience it on your phone. This is always the first 10, 15 minutes of my presentation, because then I know everyone understands that. And usually everybody falls in love with the topic of augmented reality"

2. Ask "what are use scenarios for you? What's your product, what's your problem? What's your core challenge? And this is different, from product to product. So this is why it's separated into three different parts
Product information
Product experience
Brand experience


How connected packaging became a complete camera strategy
One of Beiersdorf's core values is courage and we asked Jasper if he felt that had something to do with their early adoption of immersive technologies.
"Yeah, definitely. So it did have to have some lighthouse cases which really made it tangible for the people to see the potential. In the beginning it was a lot about connected packaging."
"But then we recognized, okay, we can also do brand stories and product experience and then it was really emerging as a camera augmented reality strategy."
"Which means how can we integrate it on our website, how to integrate into our associate channels, how to integrate it on out of home displays or the displays on the bus."
"So really thinking, okay, we can scale this technology across all consumer touchpoints. This where, where it becomes interesting for a big company, because we can say, okay, we spend a certain amount of money on 3D modeling and it's not just on the packaging because we can use it on every channel."

What's next in XR?
As always, we concluded our interview by asking Jasper what he was particularly excited about in the future.
"I'm honestly quite excited how volumetric video is coming up because volumetric video, 10 years ago was still something which was a million dollar project. Now it's really getting more and more affordable."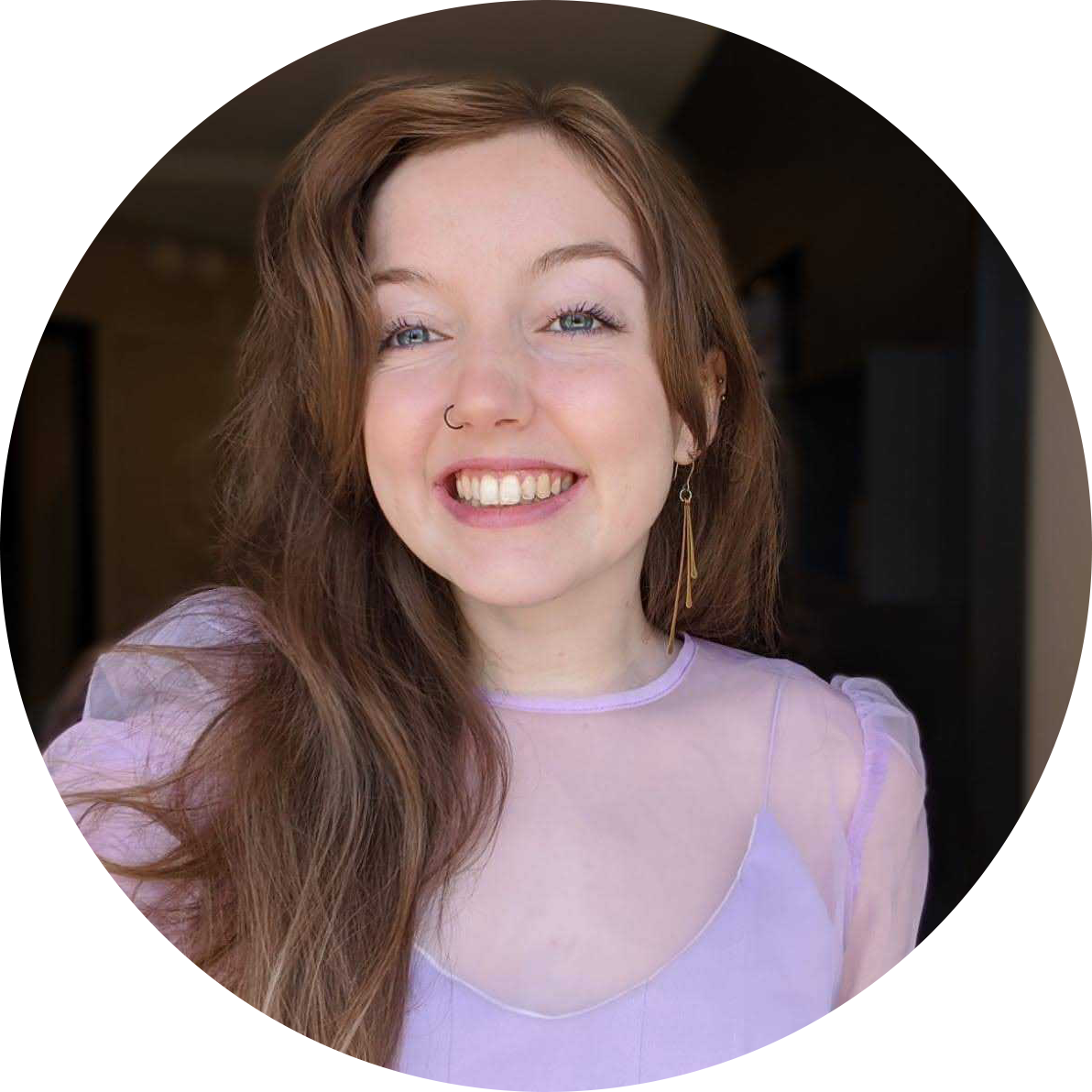 Taylor Revert


Marketing Manager, Zappar