This week, Zappar CEO and Co-Founder, Caspar Thykier, is joined by Paul Simonet, the director of Experience Is Everything, and previously, European strategy director of SGK Anthem, who has a wealth of experience in planning from advertising days gone by.

In this session, they cover:

1. The value of AR for connected packaging
2. The findings of their recent report on connected packaging with System1
3. How to communicate the opportunities AR brings with businesses
4. Why connected packaging and AR is the future

The Conversation:
The value of AR for connected packaging
We started off by asking Paul how he became interested in AR from a commercial perspective and he explained how the value for AR for connected packaging became clear.
"One of the things that we found in terms of developing connected packaging is that we've looked for what is the best, most impactful creative delivery of communication that I can acquire from a piece of packaging, whether it be via a Snap code, Shazam code, QR code, Pinterest code, whatever the method of delivery from the packaging is."

"Pretty simply and pretty early, we got to the power and the potential of AR as a way of creating powerful communication. The other interesting thing about it is that we found that not only does it have an impact the way great ads have impact, it has engagement, which it has depth."
"Which is something that is really new and extraordinarily valuable because we, as we all know or say to each other so regularly, we don't just live in a world of messages. We live in a world of brand experiences. AR does both those things for us in terms of giving impact and memorability and explorability. And that's why we like it."

A game-changing creative medium for brands
Recently we collaborated on a brilliant report put out by Experience is Everything around connected packaging and how it works and to understand the value of that, when we asked Paul to tell us a little more about why they commissioned the report he said
"We wanted to find a way to show not only that it's great and it's engaging on a subjective basis, but to make it as objective as possible so that our clients can understand that this is a real game-changing opportunity that they have."
As part of that report we conducted some of the first of its kind research with the marketing research firm System1, Paul told us they "collaborated with System1, originally with Orlando Wood, who is the author of the book Lemon for the IPA. Also, we're working with John Kieran and the founder to find something that was objective, something that was world-class in terms of its methodology, something that was designed to express emotional impact and memorability because that's what we think AR does."
For the report, Paul told us they "put through one of the pieces of work that we've done for Kellogg's, which is using the world-famous Tony the Tiger. We created him with Zappar's help and collaboration."
"The results were remarkable and extremely satisfying. And when measured against the all category average for cereals in North America, it exceeds it dramatically, when measured against the all average for Kellogg's it exceeds the all average for Kellogg's, dramatically when measured against the all average for the world-famous Tony the Tiger. It exceeds that. In actual fact, it was one of the highest measures they have ever had on System1."

Proving the benefits
We wanted to know how Paul goes about communicating the opportunity and business benefit of AR and connected packaging to businesses. He explained how AR grabs people's attention...
"I think it is the most interactive of the digital technologies in many respects because you literally make the experience happen. And then, the measurability of the experiences and the degree to which it impacts upon performance."

"So we're able to demonstrate the extraordinary dwell times that AR creates, which brands just don't get in other digital channels. And we're able to demonstrate the push through to commercial engagement that AR creates that you just don't get through other channels."
"So that's what gets some excitement, creative impact, technology, innovation. And then the differential performance against other digital channels, which often have lots of reach but have no real depth."

The future of connected packaging and AR
"The truth of it is really simple, which is when I used to look after Guinness, we would have killed for the opportunity to communicate the brand at the point of consumption, to tell the story where the experiences live, that's what connected packaging gives you."
"It gives you the opportunity to be digitally, creatively present at the moment of engagement, in real time, real product in your hand. And what AR does is it gives you this creative tool and canvas to bring the brand to life in a way that broadcast just can't do."
Start your transformation
Say goodbye to your passive packaging – talk to us today about bringing your packaging to life with AR.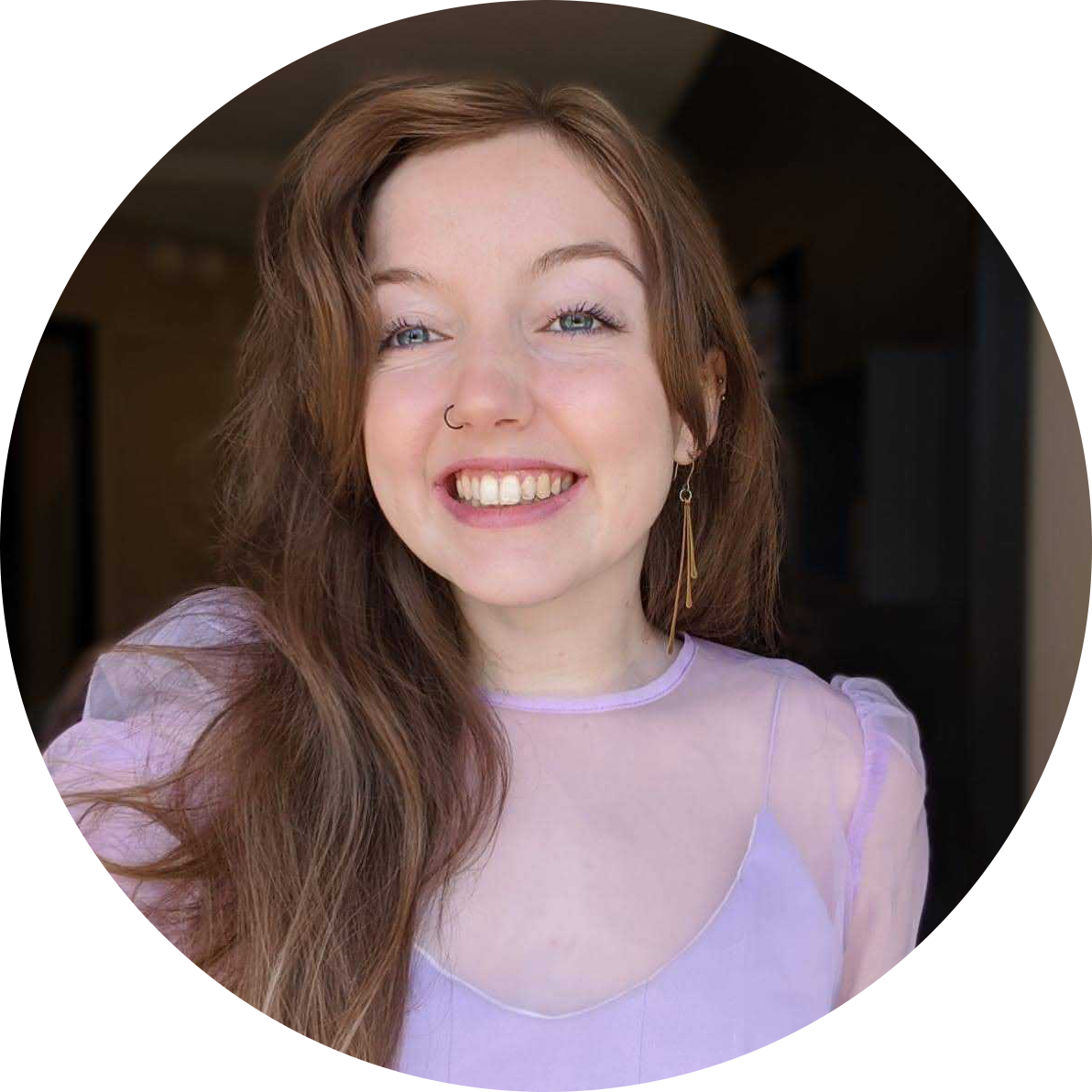 Taylor Revert


Marketing Manager, Zappar