Jeremy Yates, Business Development Manager, Zappar
Every month we pick our favourite zap that's been made by one of the users of the Zapcode Creator (for those of you that haven't tried it out yet, this is our self-service augmented reality platform).

To help fight the January blues, this month we're reflecting on a more festive time when a virtual trail was created to spread Christmas cheer around the beautiful World Heritage City of Bath. Visitors to the city were encouraged to have their photo taken against a picturesque backdrop and watch as festive characters appeared into their photo – as if by magic...

Set-up in six different locations, the trail was signposted by 'photo points', designated by Bath Magical Trail snowman posters (with zapcodes on of course). Using the hashtag #BathMagicalTrail, users were able to share their Christmas snap online with their friends and family, making it all the more special (and the all important "social").
We love the way the Zappar Studio gyro functionality was used on these "photo feature" zaps to add even more magic to an already enchanted city, additionally, the ability to share the snap on social media with loved ones, allowed the City of Bath to make their Christmas magic go viral.
And now for some nice words from So Design Consultants who produced the zaps:
"The Zappar Studio software proved to be a great tool, allowing us to produce an AR campaign that was creative and free from limitations. The Zapcode approach makes it possible to use anything as a canvas, meaning this app can enable a campaign to go far beyond an interactive print ad."
– Tom Haskins, Web Design / Development at so design consultants
And some more from the lovely people at Bath Business Improvement District:
"Working with the Zappar tools provided the opportunity to try something totally new in Bath… a really fun and different Christmas initiative."

Take a look for yourself: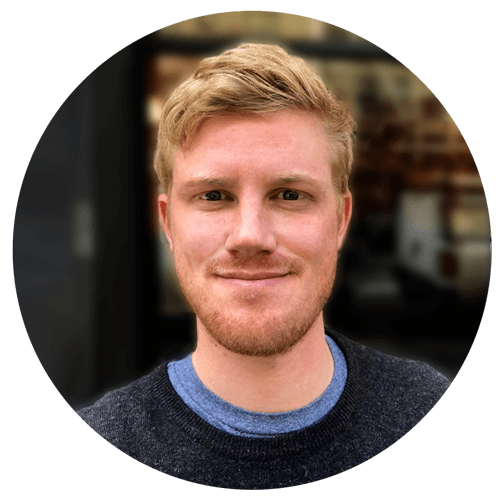 Jeremy Yates


Senior Biz Dev Manager, Zappar