November has been an exciting month for the team here at Zappar as well as for our talented ZapWorks partners, we have celebrated award wins and lots of new campaigns ranging from customer loyalty to virtual art galleries.
Check out what November had to offer in our latest Month in AR instalment:
AR for retail: Countdown Bricks
Objective: To build brand loyalty and increase engagement
Delivery Method: App (iOS and Android)
After the roaring success of the (award winning) Super Insects we were thrilled to be working with Countdown Supermarket again for their new six week campaign, Countdown Bricks. A collectible-gift-with-purchase campaign designed to incentive purchase and highlight the company's environmental commitments, through their recycled Bricks Pack. Launched via the myCountdown app the experience includes the fast and furious Aisle Detective game, giving users 45 seconds to collect recipe items, the helpful store explorer guiding users to relevant parts of the store with helping eco info along the way and finally a series of fun bricks face filters.

AR for education: Ausserhofere - Library book photosphere
Objective: To educate residents and tourists about the surrounding area
Delivery Method: WebAR & App (iOS and Android)
ZapWorks user ausserhofere created this semi-transparent photosphere experience as a pro-bono project for their local library. By scanning the front of the library's specially-made storybook, the illustrations in the book spring to life, revealing their real-life counterparts from the surrounding village in the Italian Dolomites. It also provides information about the history, traditions, and buildings in the village in multiple languages.

AR for L&D: US Cellular - Onboarding success
Objective: To create a shareable asset that new employees can use to celebrate completing the onboarding process
Delivery Method: WebAR
US Cellular used ZapWorks to create a fun AR experience to boost employee engagement. Using WebAR, new employees who've successfully completed their onboarding are invited to take a selfie with branded face filters and frames, which can then be shared internally or on social media. What a simple and effective way to celebrate success and welcome new members to the team!

AR for good: WellSpan - Virtual Art Gallery
Objective: To connect people going through an experience with cancer through artwork
Delivery Method: WebAR
People going through an experience with cancer, whether their own diagnosis or someone else's, can benefit from connection to those going through similar experiences. Art is a wonderful tool for expressing complex emotions and connecting with others, and WellSpan brings both of these things together with their Virtual Art Gallery.
Hosted at the new WellSpan York Cancer Center, the gallery uses AR to bring empty frames to life, showcasing patient and community-created artwork for anyone who visits. Simply point your phone at the frames, scan the QR code, and interact with the art to experience a moment of connection.

Zappar News: Auggie Awards win - Best Campaign - Countdown Super Insects
This month we took home the Auggie Award for Best Campaign at AWE 21 for our work with Countdown on their Super Insects campaign. As one of the most prestigious awards at the Auggies, that represents the best the industry has to offer, measured across creative impact and campaign results, needless to say we were very proud.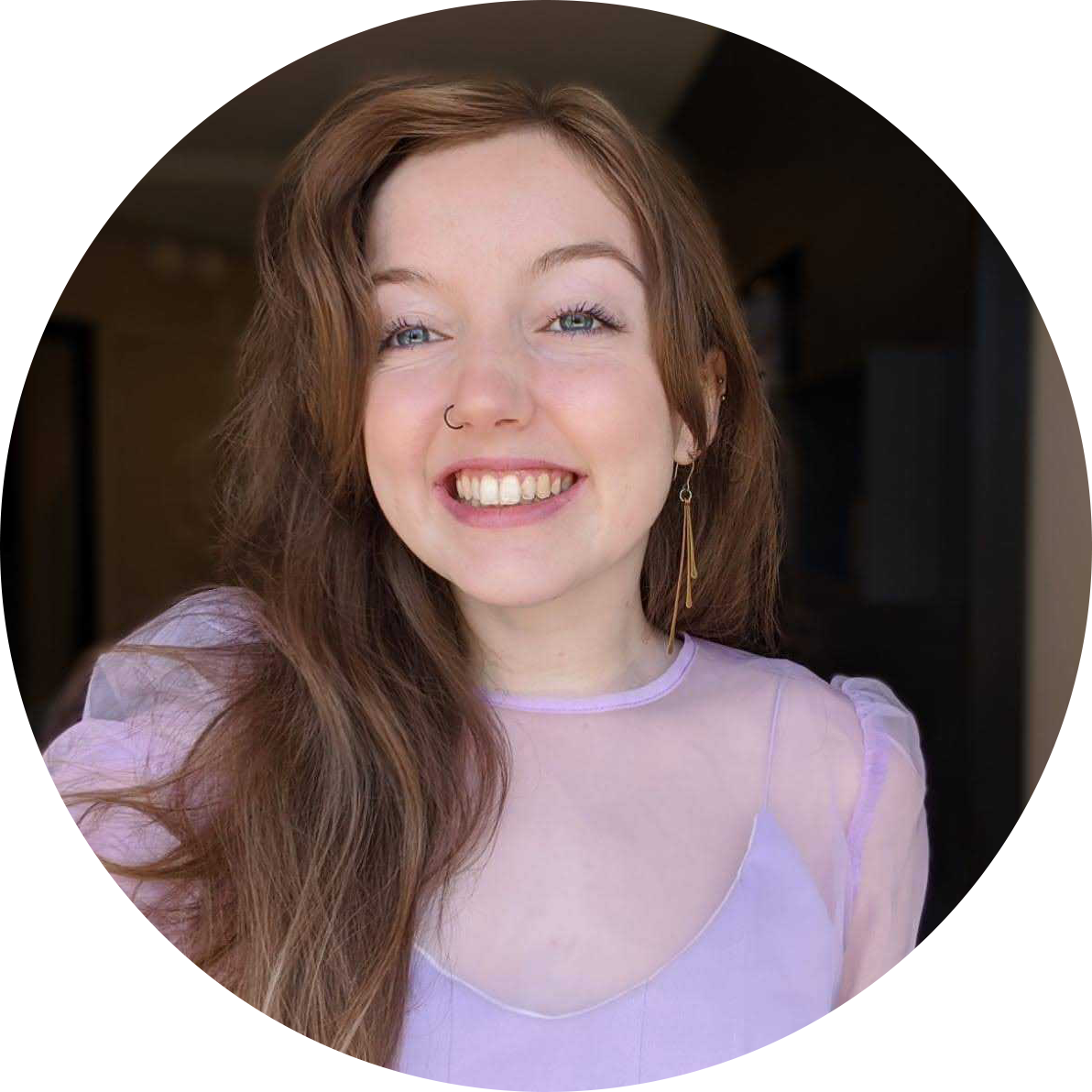 Taylor Revert


Marketing Manager, Zappar