This October, we have covered everything from gaming to anti-aging cream, as well as showcasing some awesome connected packaging examples from our Creative Studio team and ZapWorks partners.
Check out what October had to offer in our latest Month in AR instalment:
AR for packaging: Unilever AHC Discover the power of Pro Retinal 11x™
Objective: To communicate the brand proposition in an engaging and compelling way
Delivery Method: WebAR
Designed by our creative studio team to promote Pro Retinal 11x and communicate the benefits to consumers in an educational and informative way. Launched via a code on pack the experience contains a series of face filters that allow customers to understand how this new anti-aging formula will work and which parts of the face it will improve with a realistic beautifying filter. The experience also includes links to discount codes, use guides and ingredient information.

AR for retail: Double A Labs Alienware - 25th Anniversary Celebration
Objective: To promote Alienware's latest product.
Delivery Method: WebAR
Double A Labs worked with Mohara (working on development) and Nimaroh (working on 3D modeling & animation) to create this WebAR experience to celebrate Alienware's 25th Anniversary by "dropping" the latest Alienware Aurora PC in their home during the celebration livestream. The experience mirrors a supply drop from the game PUBG Battlegrounds. Users place the target on the ground and watch the package drift down towards them to reveal the Aurora, which can be moved around and explored. Users are also given a chance to enter a sweepstake and find out more about the Aurora.

AR for packaging: Nestlé CPW Xbox New Super Lucky's Tale
Objective: Increase engagement and brand awareness
Delivery Method: WebAR
Zappar Creative Studio worked with Nestlé CPW, to bring the Xbox new Super Lucky's Tales to life on pack through a mini game experience. Inspired by the classic whack-a-mole game, users must hit as many of Super Lucky's enemies as possible as they appear through the doors - avoiding Super Lucky at all costs! The game increases in speed and difficulty as you progress keeping users engaged and entertained as the battle to beat their top scores (which are recorded and displayed after the game is over).

AR for education: Holman Enterprises - Selfie with Blaze
Objective: To promote Holman University through user generated content
Delivery Method: WebAR
Holman Enterprises created this fun and effective experience to increase engagement and promote their global training and development program. Launched through WebAR users can take a selfie with mascot, Blaze the owl, adjusting his size and position for just the right selfie. Try it here >>

AR for packaging: Viewtoo - Vicenzi S.p.A, Mr Day
Objective: Increase brand engagement and drive sales
Delivery Method: WebAR
Vicenzi S.p.A worked with Viewtoo to create an entertaining on pack experience for thier 'Mr Day' brand. Designed to engage consumers, the experience animates the pack before their eyes and makes them the star character through face filters for shareable selfies.
Get involved...
If you would like to get involved and be in with a chance to feature in our Month in AR you can now submit your project via the form below, we'd love to hear from you!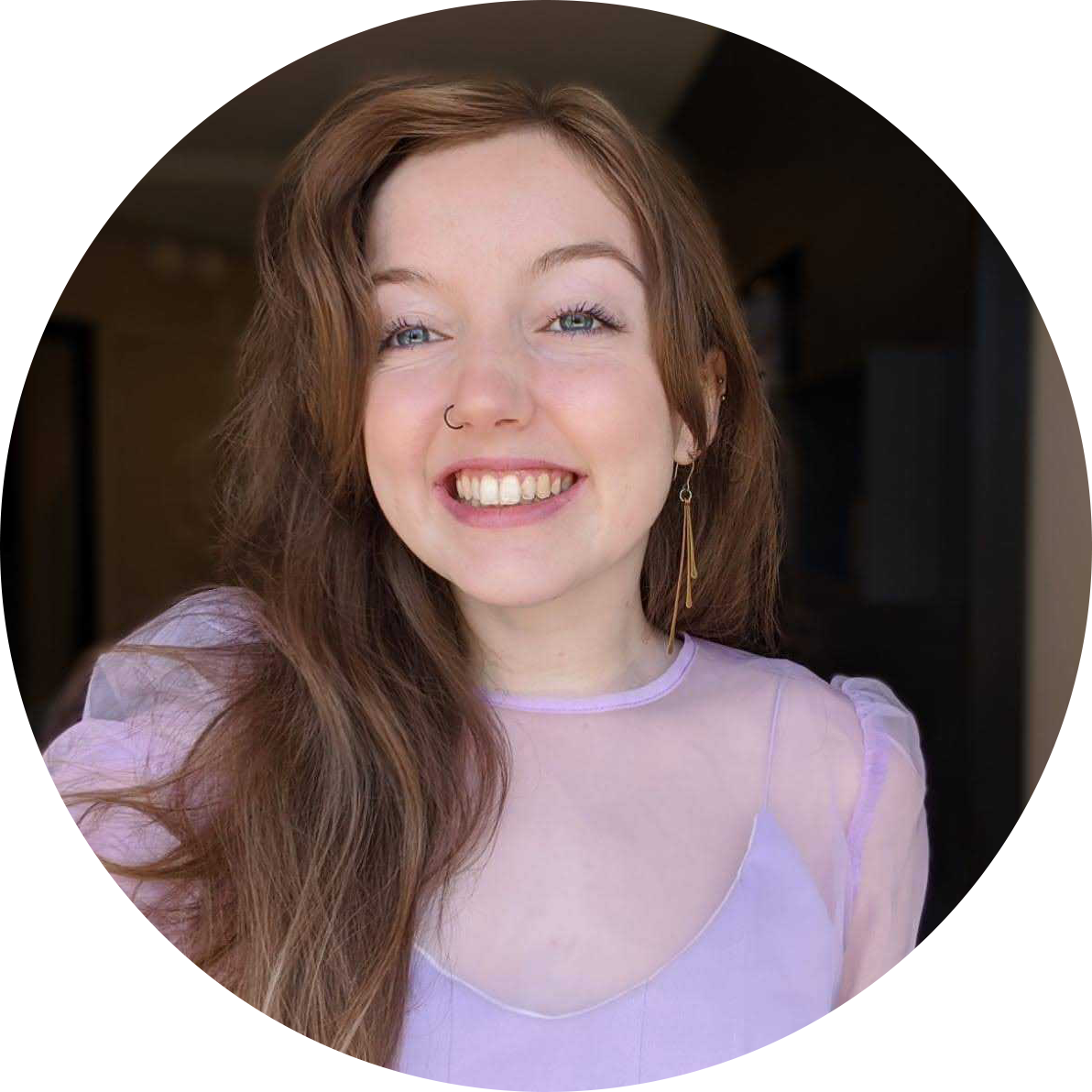 Taylor Revert


Marketing Manager, Zappar