Once again we have picked our favourite 'Zap of the Month', which has been created by one of the users of Zappar Studio. If you haven't seen it yet it is our awesome self-service augmented reality platform, check it out here.
This February we are getting into the Valentine's Day spirit with all things cute and fluffy – enter the adorable 'Teeny Tiny Kitten In A Box'. The palm-sized box is transformed when zapped, conjuring up an adorable kitten using the power of AR. The cute kitten will show its home to you, bringing the whole box to life. Whilst 'Teeny Tiny Kitten In a Box' is an independent start up, only in its early stages, we are very excited for what's to come with this project as it continues to grow and develop… but enough from us; let's hear from the creator himself, Mr Adam Gravois!
"I knew about Zappar for some time, but I was particularly impressed by their 2015 book, the Adventure Suit. The tracking quality was excellent, and the interactivity was really intriguing. Everyone I've shown it to has liked it, more than any other AR examples I've shared. When I found out Zappar was releasing an authoring tool that could incorporate 3D animations from other packages, I was very excited. Using Zappar Studio, I can develop animated characters using a 3D animation tool, and easily bring them to life in AR - with just a little bit of scripting, I was able to create an interactive experience.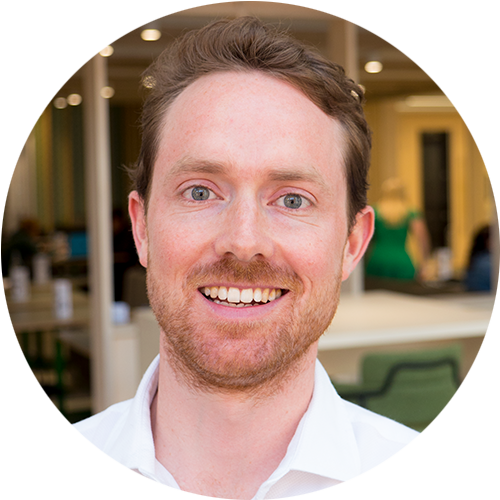 Max Dawes


Managing Director, Zappar